Ambati rayudu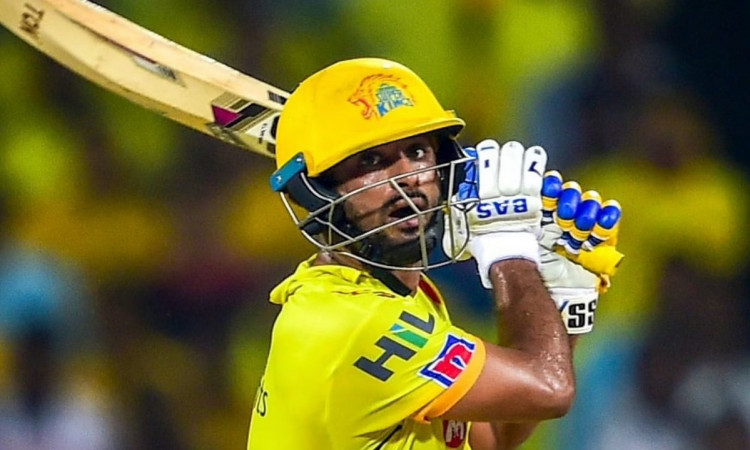 Image Source: Google
Chennai Super Kings' batter Ambati Rayudu announced via a tweet on Twitter on Saturday (14th May) that he'll retire from IPL after the ongoing season. However, Rayudu deleted this tweet shortly afterwards.
Ambati Rayudu wrote in his tweet, 'I am happy to announce that this will be my last ipl. I have had a wonderful time playing it and being a part of 2 great teams for 13 years. Would love to sincerely thank Mumbai Indians and Csk for the wonderful journey.'
Chennai Super Kings CEO Kasi Viswanathan later clarified that Ambati Rayudu isn't taking retirement.