IPL 2020: I Have Really Enjoyed working With Ponting, Says Rahane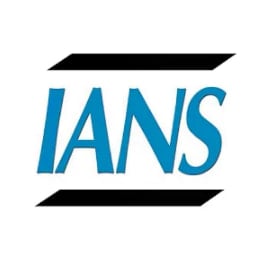 Delhi Capitals' batsman Ajinkya Rahane says three successive losses in the IPL 2020 has not depressed the team and that it will look to play positive cricket in the game against Mumbai Indians(MI) on Saturday.
Rahane said a team can suffer a string of losses in a long tournament like IPL.
Trending

"This is going to happen in a tournament like IPL. You play 14 league games, it is a big tournament, and it is all about staying in that contest, staying in the journey, and learning from each and every game. Three losses do not make us a bad team," Rahane told the media ahead of Saturday's game.
After MI, Delhi Capitals play Royal Challenger Bangalore in their last league fixture on Monday.
"Ricky has been really fantastic. I have personally really enjoyed working with him. He has always been positive, and he told us to play positive cricket. We were just thinking about playing one game at a time. I think it is all about giving your best in the middle, whichever game you are playing, does not matter if it is your first game or a playoff game. It is all about playing as a team, so that has been the talk," said Rahane.
The Mumbai-born batsman also said that a three-day break in between matches was helpful to him and the team.
"Sometimes it does help. You can actually reflect on what went wrong, especially in the last three games. You can think about it and learn from your mistakes. It does help mentally and physically also. You get a break, switch off completely, and think about your own preparations and what your team needs from you. I believe in that [the break], it is all about how you take it. After losing a game, you always learn a lot. In fact, after each and every game, I always believe that you learn something or the other," said Rahane.

Win Big, Make Your Cricket Prediction Now