Ajinkya rahane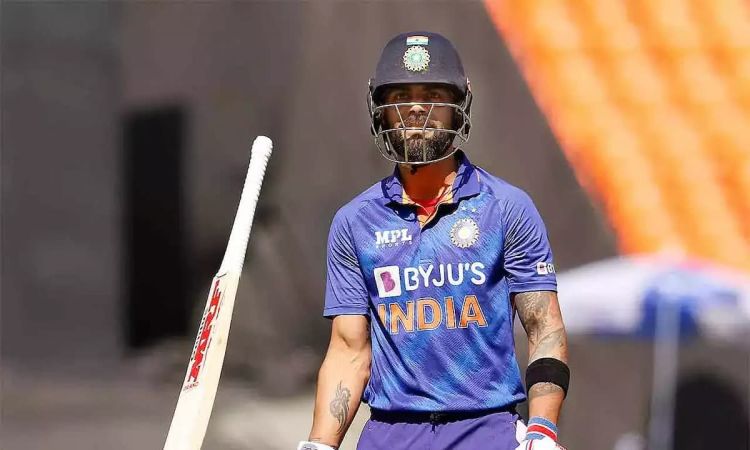 Image Source: Google
Former Indian cricketer and batting coach Sanjay Bangar made a vociferous pitch for Virat Kohli to play next year's T20 World Cup in the West Indies and US from June 4 to 30. "Hundred per cent he should be there in the T20 team. What he did in the previous T20 World Cup and in those close matches, I don't see the reason why he can't be seen playing T20 cricket and next year's T20 World Cup," Bangar told a YouTube channel 'Cricket Basu'. "You know that in big situations where emotions run high, one small mistake could cost you dear.

You need big players who have gone through those situations. At that point, it doesn't really matter what your strike-rate is, or what you have done in the IPL, in big games you require big match players. He (Kohli) showed such spirit in the India-Pakistan game," Bangar said.
Former Railways captain and all-rounder Bangar also made it clear that batting at the highest level isn't about scoring fours and sixes only. It is also about scoring ones and twos that gives Kohli an edge over generations of cricketers.