Munaf patel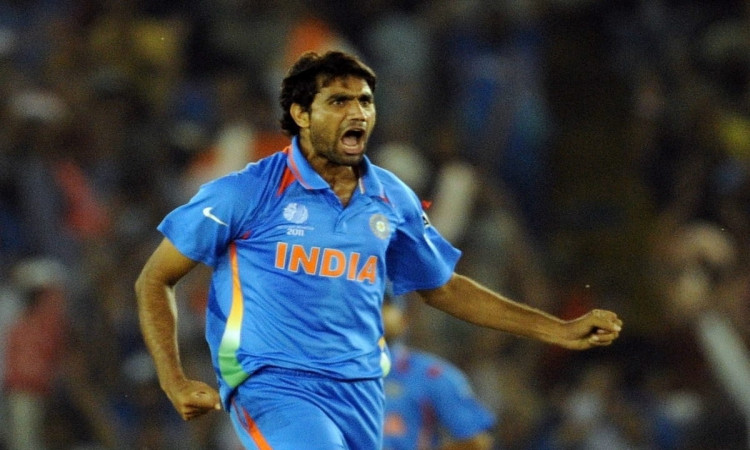 Image Source: Google
Munaf Patel, who celebrates his birthday on 12th July, was one of the fastest bowlers in India at one point in time. The two-time world cup winner's career was full of highs and lows, which eventually got cut short due to injuries.
Here are a few interesting facts, trivia about Munaf Patel:
1) Patel was born in 1983 in the village of Ikhar, Gujarat, where not more than 10000 people reside.
Related Cricket News on Munaf patel