Top 5 IPL Teams With Most Hundreds In History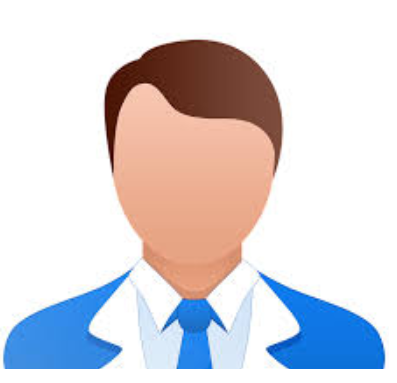 In the Indian Premier League (IPL), the franchises have the opportunity to bring the best batsmen from all over the world to play together. Due to this, IPL has witnessed some incredible batting performances by teams, where the batsman crossed the three-figure mark.
In 12 seasons of IPL, there have been 58 instances of a batsman scoring a hundred. Some players have done it more than one time as well. Here is a list of IPL teams with the most hundreds.
Also Read: IPL 13 Promises To Bring Joy To The Fans, Feels Sehwag


1) Royal Challengers Bangalore
The Bangalore based franchise has always been known as the batting powerhouse. The management has constantly made sure the team has enough batsmen in the squad. There have been a total of 13 instances where an RCB batsman has scored a century. For them, Chris Gayle has scored 5 centuries, Virat Kohli 4, AB de Villiers 2, and Manish Pandey 1. Interestingly, the team hasn't won an IPL title till now.

2) Kings XI Punjab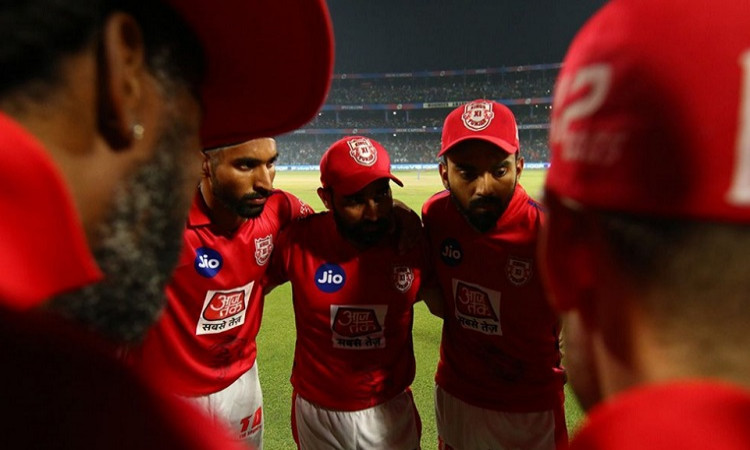 They also have a good record of getting the best power hitters in the team together. There have been 11 occurrences of a Kings XI batsman scoring a century. Hashim Amla has scored 2 of them. KL Rahul, Chris Gayle, Shaun Marsh, Mahila Jayawardene, Adam Gilchrist, Virender Sehwag, David Miller, Wriddhiman Saha, and Paul Valthaty have each recorded a century while playing for the franchise. Punjab hasn't won an IPL title yet.

3) Chennai Super Kings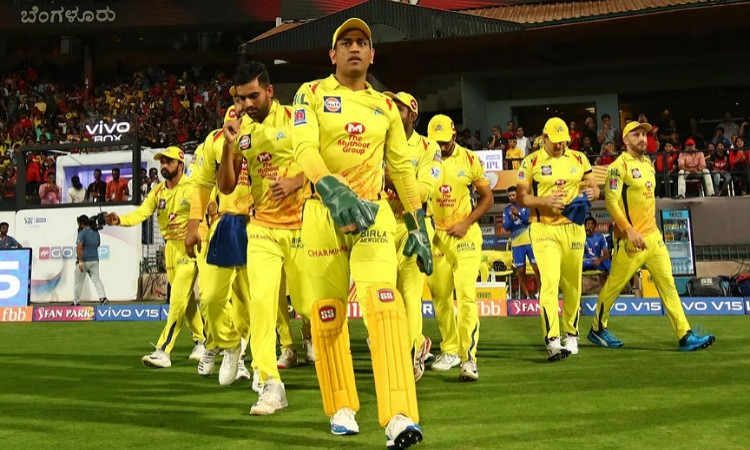 The three-time IPL champions, Chennai Super Kings, may not be a batting powerhouse but it has batsmen that are capable of changing gears at the right moment. The CSK batsmen have scored 8 times in IPL history. Shane Watson and Murali Vijay have scored 2 centuries each while, Michael Hussey, Suresh Raina, Brendon McCullum, and Ambati Rayudu have registered a century each.

4) Delhi Capitals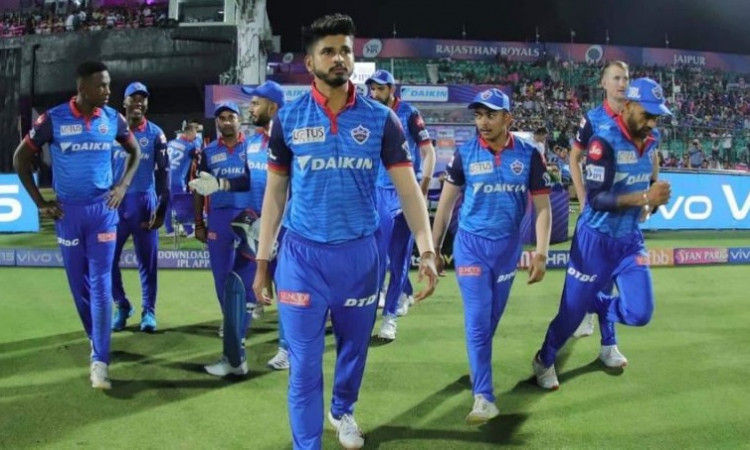 Delhi based franchise has registered 8 centuries in IPL history. David Warner has scored 2 centuries for them while Kevin Pietersen, AB de Villiers , Sanju Samson, Virender Sehwag, Quinton de Kock, and Rishab Pant have all recorded a century playing for the franchise.

5) Rajasthan Royals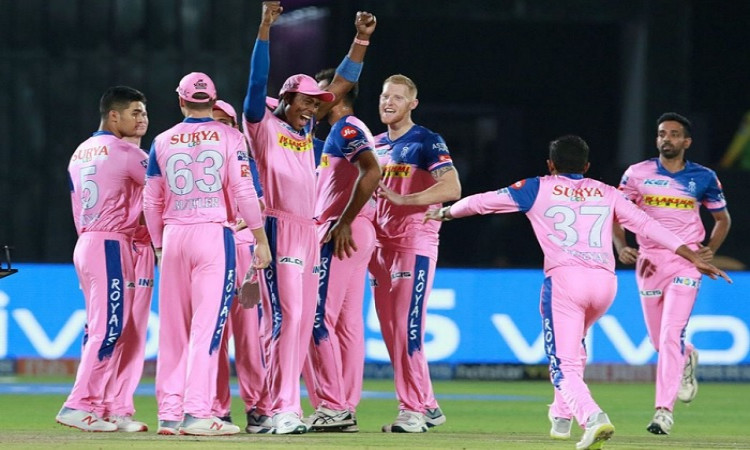 The first season champions Rajasthan Royals' batsmen have listed 6 centuries till now. Shane Watson and Ajinkya Rahane have both scored 2 centuries apiece. Sanju Samson and Yusuf Pathan have scored 1 century each while playing for the franchise.