CAB's expenditure Rs 28.5 crore more than income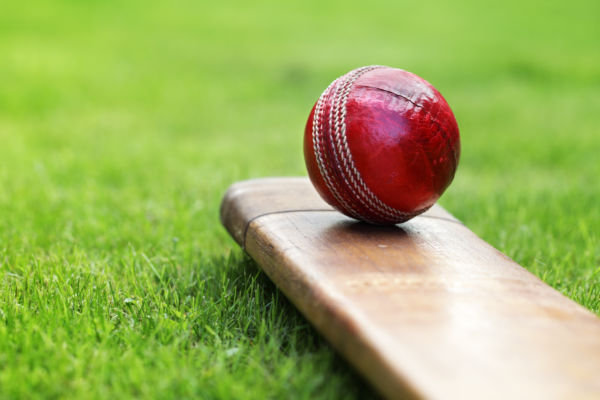 Kolkata, July 25 - The Cricket Association of Bengal has an expenditure of Rs 28.5 crore above its income in the last financial year, it came to light after its Finance Committee meeting here on Wednesday.

"CAB has incurred a Rs 28.5 crore expenditure over income. The BCCI subsidy to state associations is a major source of funds. Once that comes, we hope to tide over the situation," Joint Secretary Avishek Dalmiya said.

The CAB will hold a special general meeting on July 31 to apprise members of the financial situation.

Not receiving the BCCI grant for last three seasons has affected the CAB in incurring the losses.

In October 2016, the Supreme Court had stopped the BCCI funds to the state associations till they accept the Lodha Committee recommendations.
---
IANS