Why Indian team struggling to score in last 10 overs in ODI?
Feb.14 , (CRICKETNMORE) - India won the fitth ODI by 73 runs at Port Elizabeth on Tuesday to claim their maiden series victory in South Africa. Though Kohli's team excel in all departments of the game but few areas of concern were also showcased specially in the batting department where team failed to score big in last 10 overs inspite of good start.
Former Indian captain MS Dhoni, who used to be the backbone of middle order is lossing his touch specially when it comes to hitting the ball right from the start. It would be great if he can be promoted up the order as he needs time to build his innings and once he settles down he can score big shots as per the need of the team. Ideally he should be given chance at No.3 where his role should be giving stabiltiy in the middle overs by scoring and rotating the strike.
Also Read: Cricketing greats to mentor Pro Star League's camp

Time has come when middle order batting line up should be fixed. In last one year many batsmen have been tried at No.4 and 5 position which includes Sreyas Iyer, Manish Pandey, Ajinkya Rahane, Kedar Jadhav, Dinesh Karthik etc. With World cup just 15 months away, its improtant that management should stop experimenting and identify players. The selected players should be given regular chance so as to build confidence.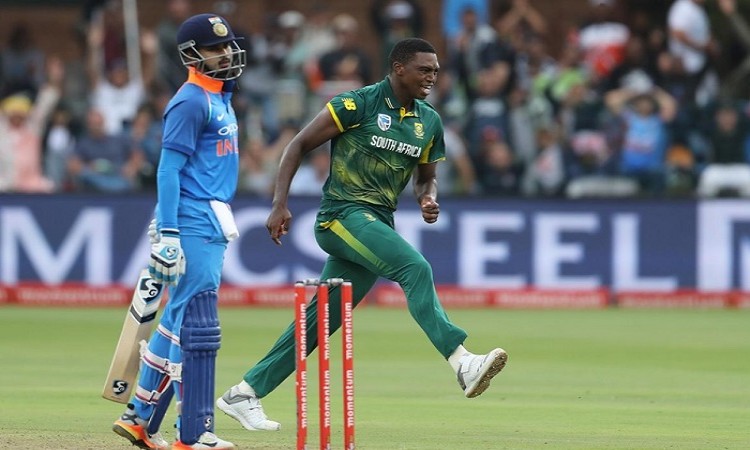 Hardik Pandya's poor form with the bat is also one of the reason why India failed to score in the death overs. Pandya is mainly known for hitting big shots but his batting failure let the team take adequate advantage of of a good start set by top order batsmen.
---
Saurabh Sharma