Five leg spinners to watch out for at World Cup
May 21 (CRICKETNMORE) Just like old times, it could well boil down to captains falling back on leg-spinners to keep the run-flow in check during the upcoming World Cup in England and Wales which has been predicted to be a run fest.
In the ODI series between England and Pakistan in the United Kingdom, a score of 330 seemed to be the par. Safe to say that totals in excess of 350 would not be safe and teams chasing such targets will always believe they are in the hunt.
Also Read: BCCI election to take place on October 22

Now comes the role of leg spinners, whose stock is at an all time high these days owing to their success, and how they can break partnerships and make life difficult for batsmen who will always have that extra yard on bowlers owing to small grounds and flat decks on offer in hot English conditions.
Take a look at five leg-spinners who can wreak havoc in the World Cup starting May 30:
Yuzvendra Chahal (India)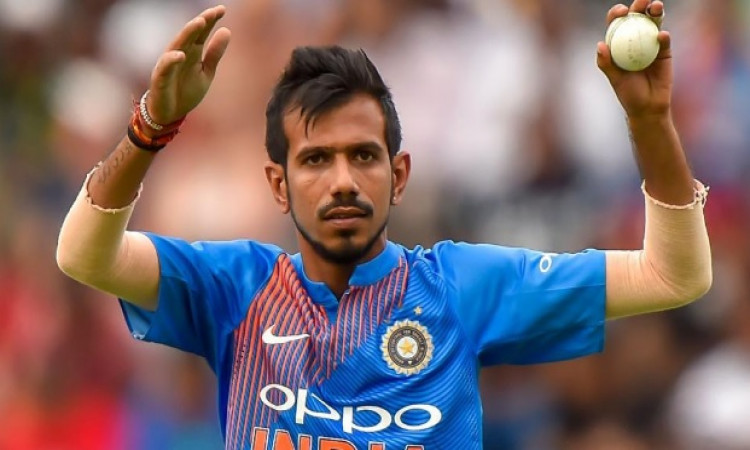 This might be his first World Cup, but Yuzvendra Chahal is already one on whom skipper Virat Kohli would depend heavily when India kick-off their World Cup campaign against South Africa on June 5.
Since making his debut in 2016, Chahal has impressed one and all with his wicket-taking ability on a consistent basis. Together with chinaman bowler Kuldeep Yadav, the pair have accounted for 159 wickets in just under 45 matches.
Batsmen have struggled to take him down, the Indian Premier League being a testament this season, with his sliders being as effective as ever.