Top 5 Innings Of ODI World Cup History 
With the ICC Men's Cricket World Cup 2023 looming on the horizon, another opportunity presents itself for the stars of the cricketing world to etch their names into the history books. Ten venues acr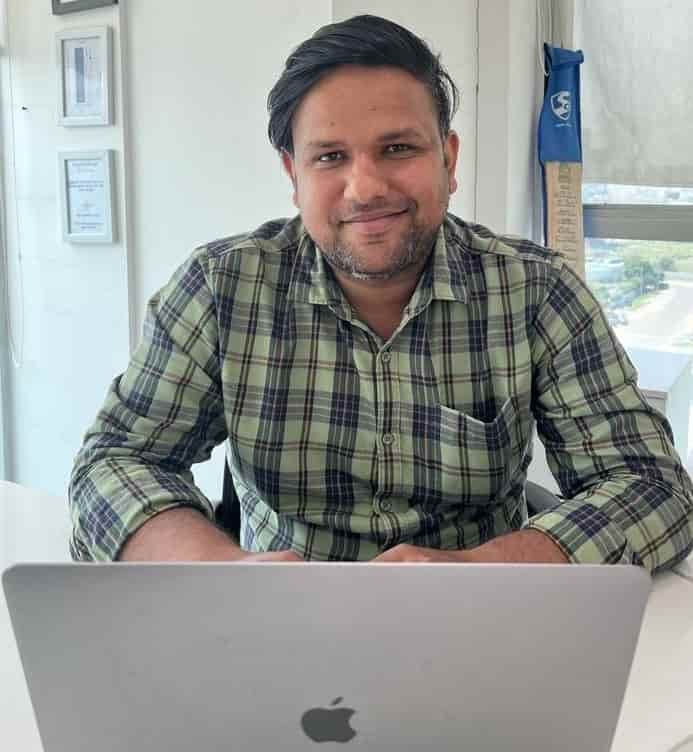 With the ICC Men's Cricket World Cup 2023 looming on the horizon, another opportunity presents itself for the stars of the cricketing world to etch their names into the history books. Ten venues across India will provide the stage for existing records to potentially be broken – here is a look back at the current top innings going into this year's competition.
Martin Guptill (New Zealand vs West Indies, 2015) – 237* from 163 balls (Wellington, New Zealand)
Trending

The opening batter surpassed all previous World Cup records when he made a historic double century against the West Indies in 2015. He became the first New Zealander to make 200 in a One-Day international, helping his side to a 143-run victory with a score that remains the one to beat.
Chris Gayle (West Indies vs Zimbabwe, 2015) – 215 from 147 balls (Manuka Oval, Canberra)
The West Indies legend made a sparkling double century against Zimbabwe that formed part of a 372-run partnership with Marlon Samuels. The pair came together after Dwayne Smith fell to the second ball of the innings and Gayle was caught from its final delivery, with the big-hitting left-hander striking 10 fours and a remarkable 16 sixes.
Gary Kirsten (South Africa vs United Arab Emirates, 1996) – 188 from 159 balls (Rawalpindi Cricket Stadium, Rawalpindi)
Gary Kirsten held the World Cup individual innings record for almost two decades before being passed by Gayle and Guptill in 2015. The South African batted through the 50 overs for his unbeaten 188 against UAE in 1996, with 13 fours and four sixes.
Sourav Ganguly (India vs Sri Lanka, 1999) – 183 from 158 balls (County Ground, Taunton)
The former India captain led his side to the final of the World Cup in 2003, four years after his personal highlight in the competition. His 183 against Sri Lanka in 1999 formed part of a 318-run stand with Rahul Dravid and remained his career-best across a remarkable career spanning 311 ODIs.
Sir Viv Richards (West Indies vs Sri Lanka, 1987) – 181 from 125 balls (National Stadium Karachi)
Also Read: LIVE Score
Viv Richards' World Cup total in 1987 still stands as the fifth-highest total in the tournament's history. First-class hundreds were second nature for the former West Indies captain, but his 181 tally at National Stadium Karachi statistically stands as his greatest one-day World Cup feat.
Advertisement