King Kohli: Top 4 Moments When Virat Kohli Showed He's 'Ultimate' Team-Man
These are just a few instances where Virat Kohli showed he's an absolute team man.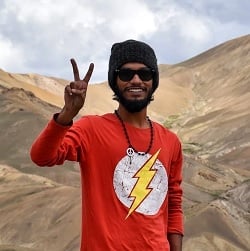 Virat Kohli is a name that has been prevalent in the Cricket world for his skills and fan-following. Recently, the ace batter gained his form as he smacked a century against Afghanistan in Asia Cup 2022. The batter continued his form in the series against Australia and South Africa as well.
However, his act of disregarding personal milestones and telling Dinesh Karthik to keep the strike in the last over for the team's benefit increased his popularity even more. Virat Kohli went unbeaten on 49 runs in the 2nd T20I against South Africa at Guwahati, but gained him a lot more traction than a 'half-century'.
Trending

---
1. Virat Kohli declaring on 254*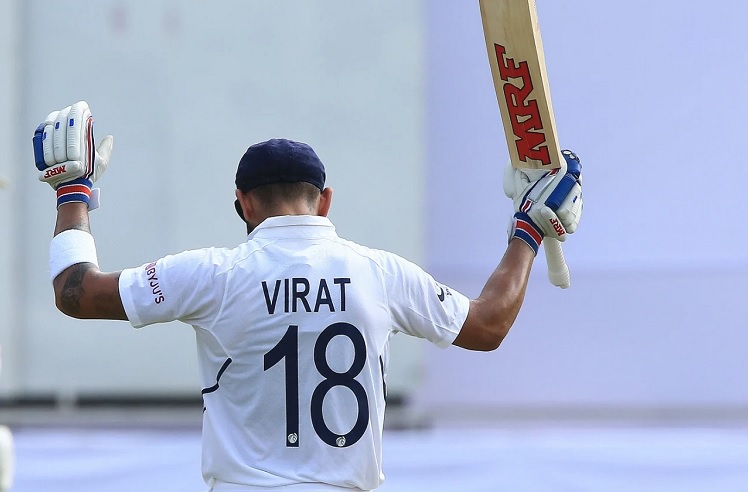 Virat Kohli had a rather ordinary year in Test cricket, scoring only 210 runs across four tests. In the second test against South Africa at Pune, Virat Kohli was at 254* on the 2nd day, as the team total read 601/5. More than an hour's play was left on day 2, and Virat easily could've gone for his triple century. But to benefit the bowling by bringing out South African batters to bat in the challenging evening condition, Virat disregarded his triple ton and declared the Indian innings.
---
2. Virat Kohli asking Ravi Shastri to declare when he was on 97*
How about that for sign language? Care to decode this conversation between the Captain and Coach? #INDvSL pic.twitter.com/cN54UzGJy8

— BCCI (@BCCI) November 20, 2017
In the first test against Sri Lanka at Kolkata, India were bowled out for 172 in the first innings. In reply, Sri Lanka managed 294 runs, asserting a 122-run lead in the first innings. In reply, openers KL Rahul (79) and Shikhar Dhawan (94) gave a good start while team man Virat Kohli, who was on 97*, asked coach Ravi Shastri to declare the innings. Kohli was concerned about whether there were enough overs in hand to bowl out the opposition. However, the coach signalled the captain to bat for two more overs. Kohli completed his ton, which was his 50th international test ton, only second after Sachin Tendulkar to do so. The match ended in a draw as India fell shy of three wickets from winning the match.
---
3. Telling Mayank Agarwal to go for 300 after the batter reached double hundred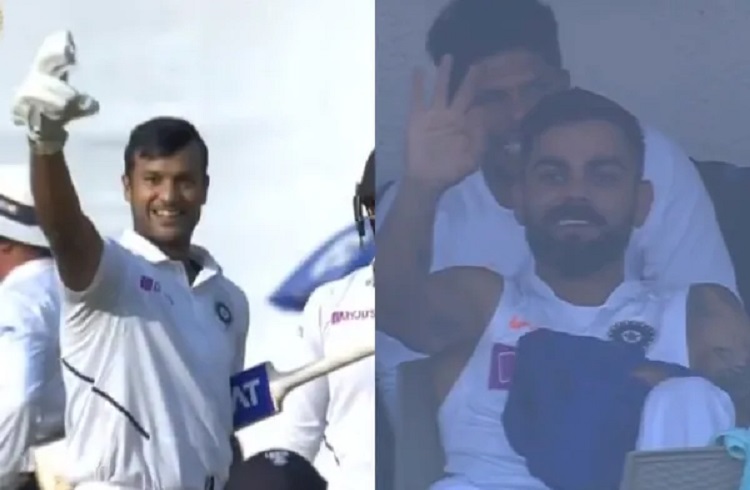 In the first test against Bangladesh at Indore in 2019, Mayank Agarwal looked in sublime touch as he smacked Bangladeshi bowlers all-around while opening the innings. After Mayank Agarwal reached his double hundred, captain Virat Kohli signalled from the dressing room for the batter to go for a triple ton. Agarwal continued to bash the visitor bowling attack, before getting dismissed for 243 runs with 28 fours & 8 sixes.
---
4. Denying strike while on 49* against South Africa in 2nd T20I
In addition to the run fest, a special moment as we sign off from Guwahati. #TeamIndia | #INDvSA | @imVkohli | @DineshKarthik pic.twitter.com/SwNGX57Qkc

— BCCI (@BCCI) October 2, 2022
Recently in the 2nd T20I at Guwahati, Virat was on 49* as Dinesh Karthik was on strike for the last over. After playing two dots and smashing a four & a six, DK asked Kohli if he wanted a strike to complete his fifty. Kohli seemingly denied it as he wanted DK to continue the onslaught, as India posted 237 in 20 overs.
---
Also Read: T20 WC Schedule & squads 2022
These are just a few instances where Kohli showed he's an absolute team man. Apart from this, the batter has changed his batting position 24 times across T20Is to accommodate various youngsters. All the fans would be hoping for the 'King' to finally end the drought for an ICC trophy.