IPL Stats: Top 5 Players Who Have Played Most Matches As Captain
IPL 2022: Which players have played the most matches as captain in IPL history?
With the 15th season of the Indian Premier League set to begin from March 26th, India is ready to host IPL 2022. The opening fixture will be played between IPL 2021 finalists Chennai Super Kings & Kolkata Knight Riders at Wankhede Stadium, Mumbai.
In the latest developments, MS Dhoni, who won the IPL 4 times as Chennai Super Kings' captain, has resigned from captaincy and Ravindra Jadeja has been handed the responsibility. MS will, however, go on to play for CSK in the IPL 2022.
Trending

Here are the top 5 players who have played the most matches as captain in IPL.
---
#5. Adam Gilchrist (74 matches)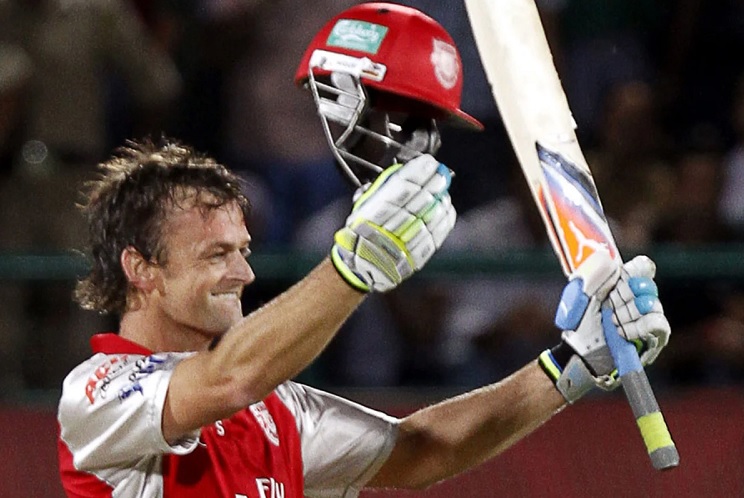 Australia legend opener Adam Gilchrist ranks 5th on this list with 74 matches to his name while playing the IPL from 2008-2013. The southpaw has captained Deccan Chargers and Kings XI Punjab in his IPL stints and has even won the IPL title in the second season with Deccan Chargers.
---
#4. Rohit Sharma (129 matches)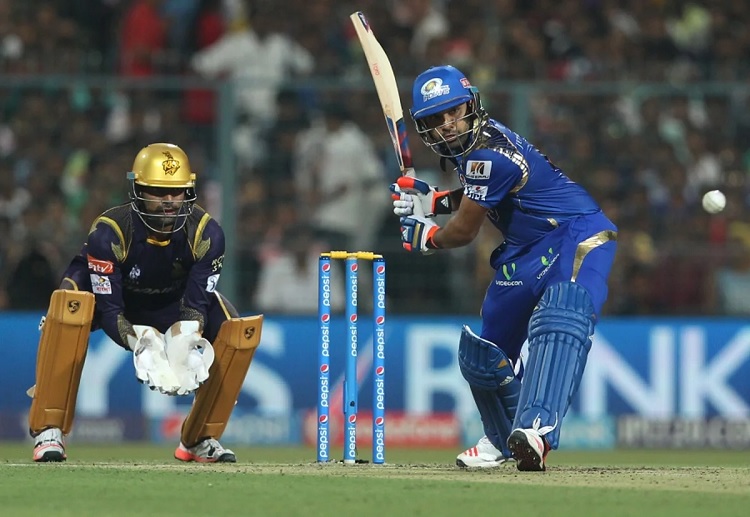 Current Indian captain Rohit Sharma has captained in 129 matches in the IPL. Even though the opener has played for Deccan Chargers & Mumbai Indians in the IPL, he has captained only the Mumbai side in the IPL and has managed to win 5 IPL trophies with the franchise. Rohit was retained for 16 crores INR ahead of the IPL 2022 mega auction and will lead the side in the upcoming season of the IPL.
---
#3. Gautam Gambhir (129 matches)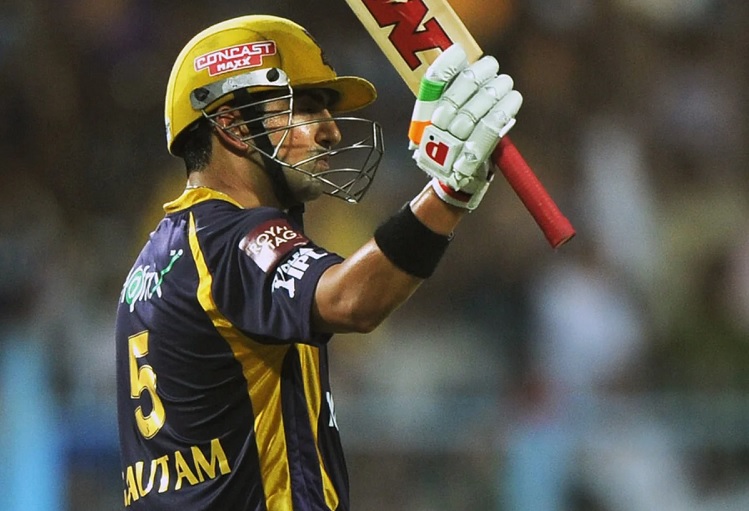 Former Indian opener Gautam Gambhir ranks next with 129 matches as captain in his IPL career. GG has captained Delhi Daredevils and Kolkata Knight Riders and has won the coveted IPL trophy twice while leading the KKR side. Apart from this, Gautam has added 3,518 runs in these matches with an average of 31.13. The aggressive former batter will be acting as a mentor to the new Lucknow Super Giants franchise.
---
#2. Virat Kohli (140 matches)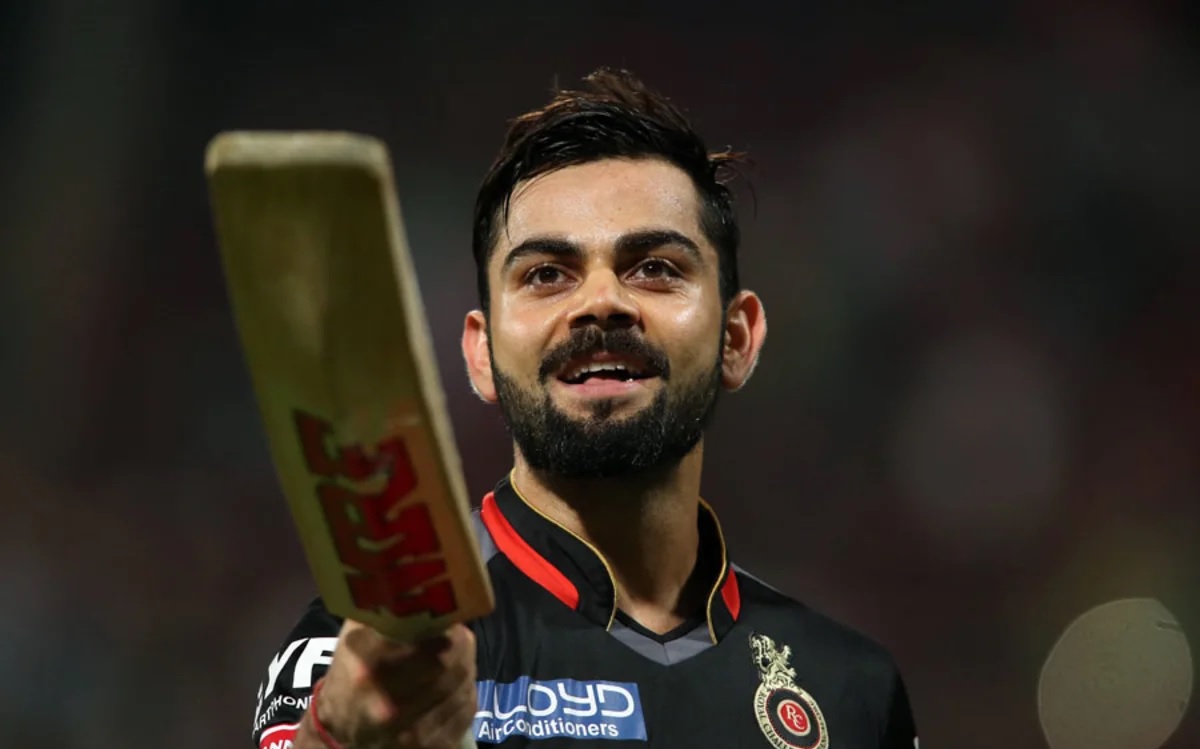 Former Indian and Royal Challengers Bangalore captain Virat Kohli ranks 2nd on this list of top 5 players with the most matches as captain in the IPL. Kohli has remained with the Royal Challengers Bangalore since 2008 and was made the captain of the side in 2011, and continued to lead the side till 2021 without a single IPL trophy. Kohli resigned from captaincy in the 2021 season and was retained by RCB for a sum of 15 crores INR.
---
#1. MS Dhoni (204 matches)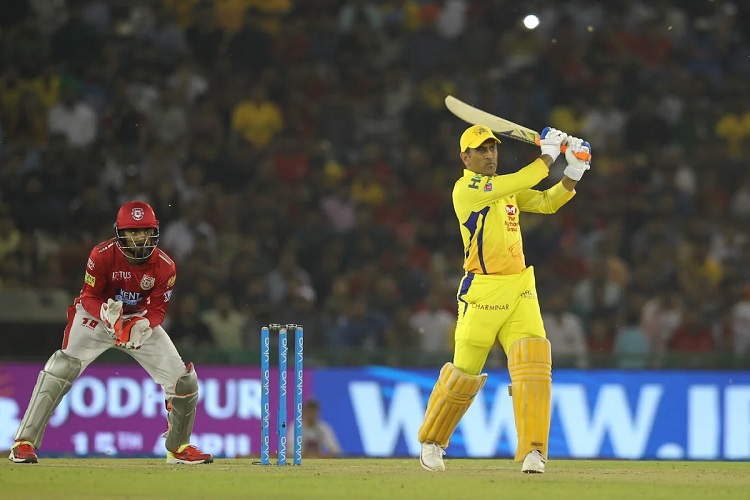 Also Read: IPL 2022 - Schedule & Squad
Former Indian & CSK captain MS Dhoni ranks #1 on this list with 204 matches as captain. 'Thala' Dhoni has captained Chennai Super Kings and Rising Pune Supergiants in his IPL career and has led the Chennai side four times to IPL title, second most by any team. Apart from this, Dhoni has scored 4,456 runs in these matches at an average of 40.88, striking at 137.36. Dhoni was retained by CSK for 12 crores INR and will be part of the squad as a player under Ravindra Jadeja's leadership.
Win Big, Make Your Cricket Prediction Now