IPL Stats: Top 5 Batters With Most Runs While Chasing 200+
Top 5 batters with most runs while chasing a target of 200 runs or more in IPL history.
The 15th edition of the Indian Premier League (IPL 2022) is set to return to India. The opening fixture will be played on March 26th between IPL 2021 finalists Chennai Super Kings & Kolkata Knight Riders at Wankhede Stadium, Mumbai.
T20 is popularly a batter dominated format, and a good batting performance more often than not ends up in a winning outcome for the team. While chasing a huge target, the batters' role becomes more crucial and they have to plan out their innings to achieve the target for their team.
Trending

Here are the top 5 batters with the most runs while chasing a target of 200+ runs.
---
#5. Andre Russell (170 runs)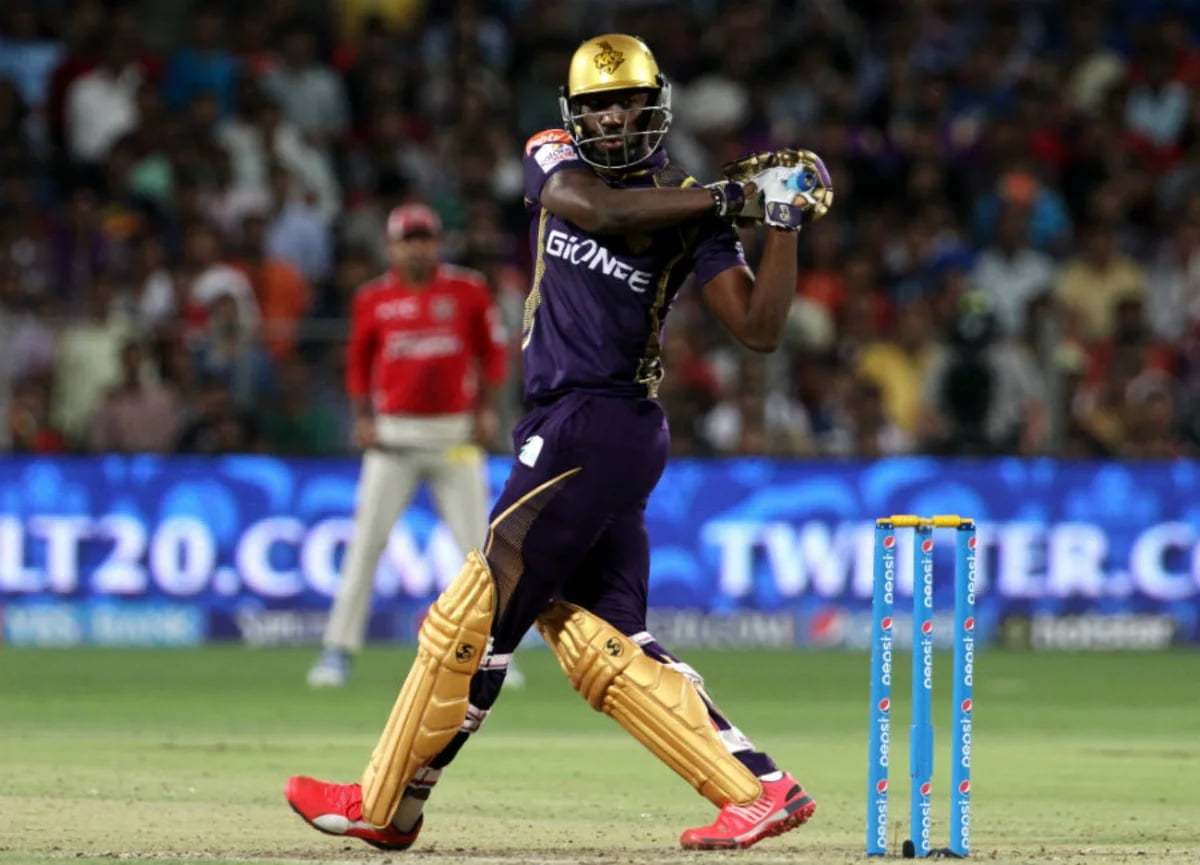 West Indies explosive all-rounder Andre Russell ranks 5th on this list with 170 runs to his name in 4 innings. Facing 75 balls, Russell has an average of 56.67 striking at 226.67 while chasing a target of 200 plus. Andre was retained by Kolkata Knight Riders for Rs. 15 crores INR and will play for KKR in the upcoming IPL auction.
---
#4. Yusuf Pathan (183 runs)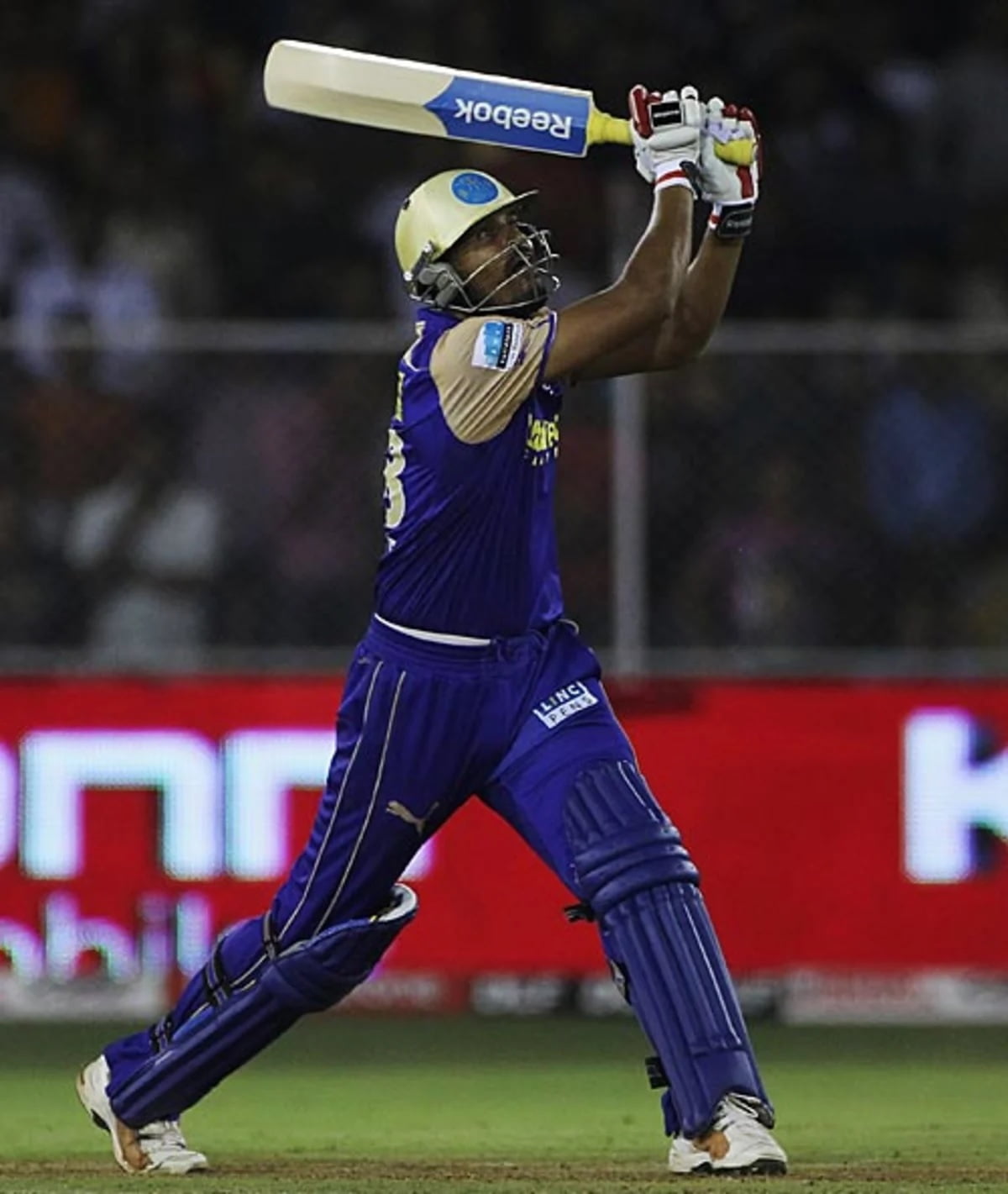 Former Indian all-rounder Yusuf Pathan ranks next with 183 runs to his name in 5 innings. Yusuf Pathan has faced 103 balls while chasing a target of 200 or more and has an average of 45.75 striking at 177.67.
---
#3. Glenn Maxwell (185 runs)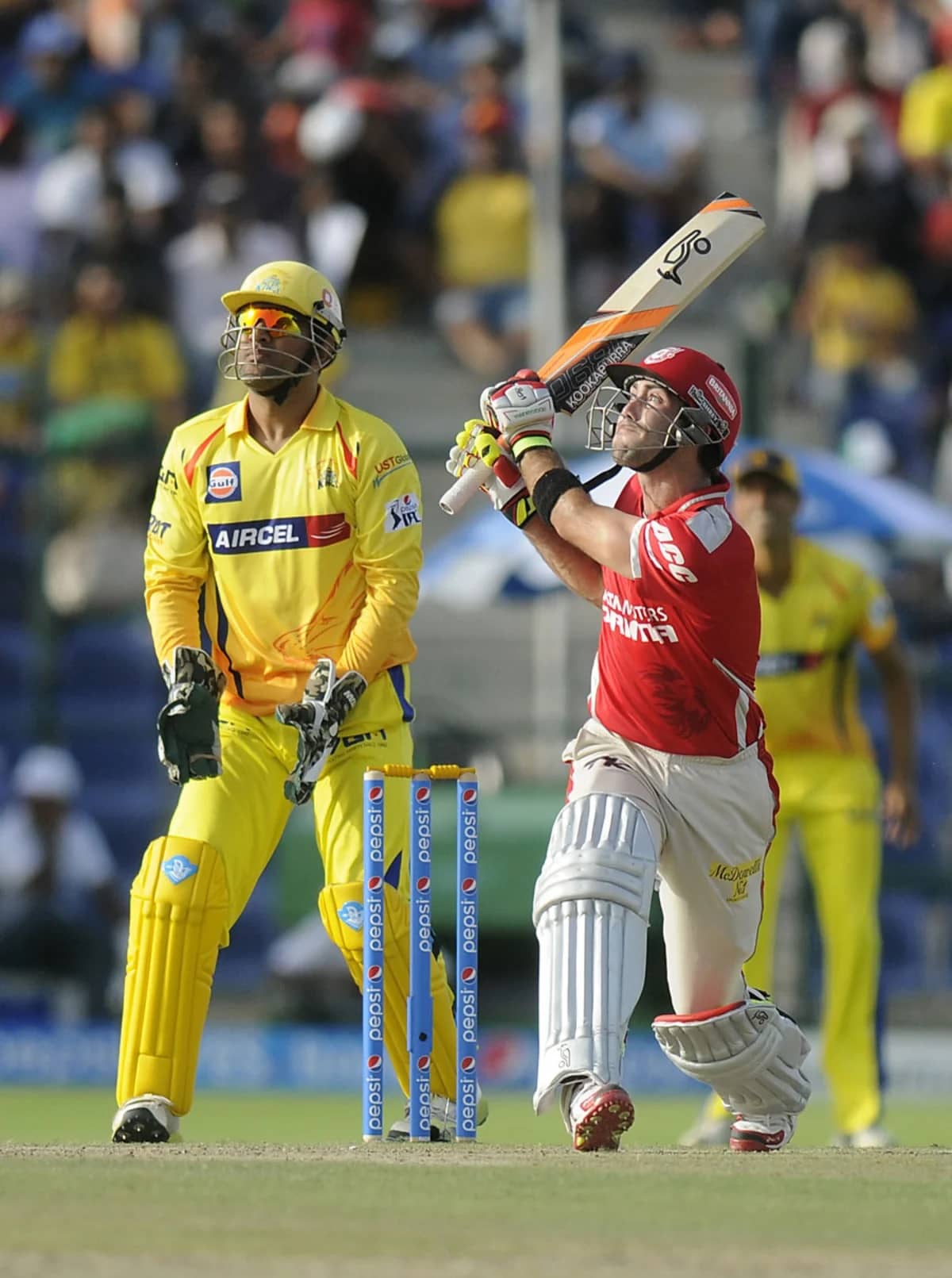 Australian all-rounder Glenn Maxwell ranks 3rd with 185 runs to his name in 3 innings while chasing a target of 200 or more. The Australian 'big-show' has faced 87 balls and has an average of 61.67 with a strike rate of 212.64, scoring 12.76 runs per over. Maxwell was retained for 11 crores INR by Royal Challengers Bangalore and will feature in red & gold in the upcoming IPL season.
---
#2. Sanju Samson (267 runs)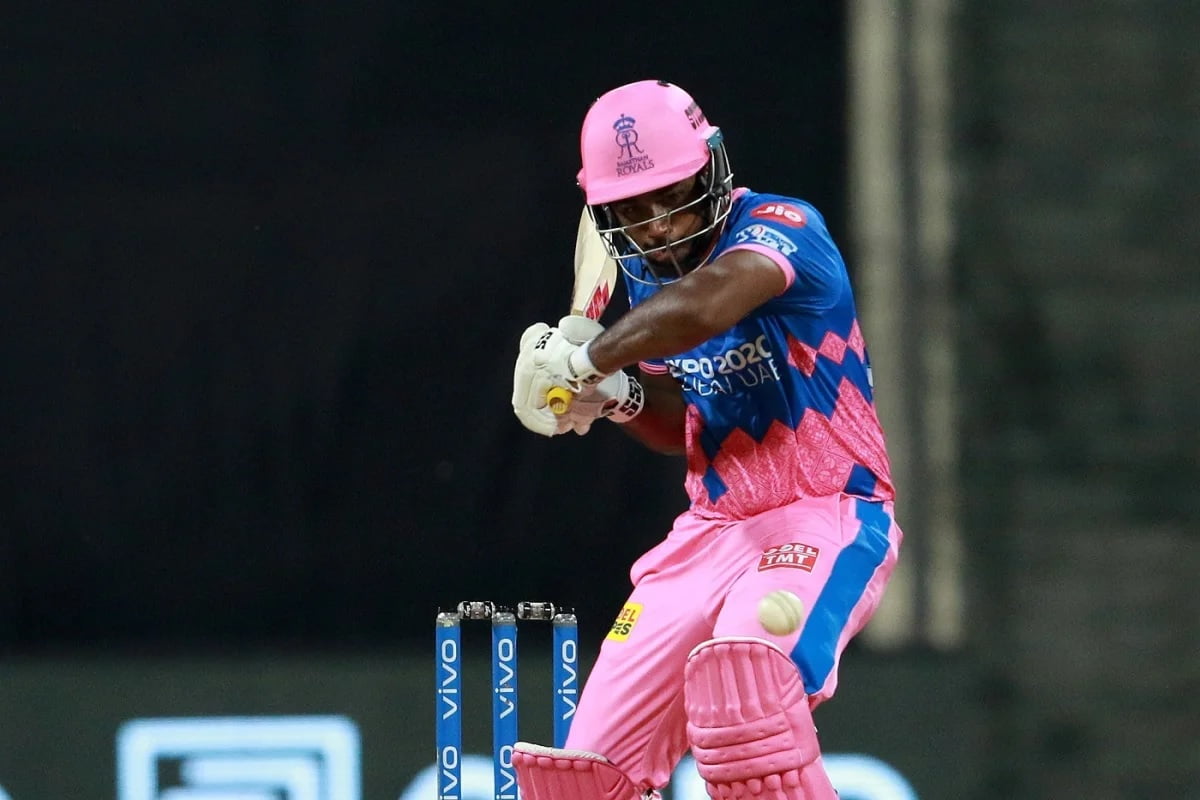 Indian wicketkeeper-batter Sanju Samson ranks second on this list with 267 runs to his name in 4 innings. Facing 139 balls, the 27-year old averages 66.75 with a strike rate of 192.09 while chasing a score of 200 or more. Samson smacks 11.53 runs per over while chasing a target in excess of 200. The Kerela-born cricketer was retained for 14 crores INR and will be leading the Rajasthan Royals side in IPL 2022.
---
#1. Manish Pandey (345 runs)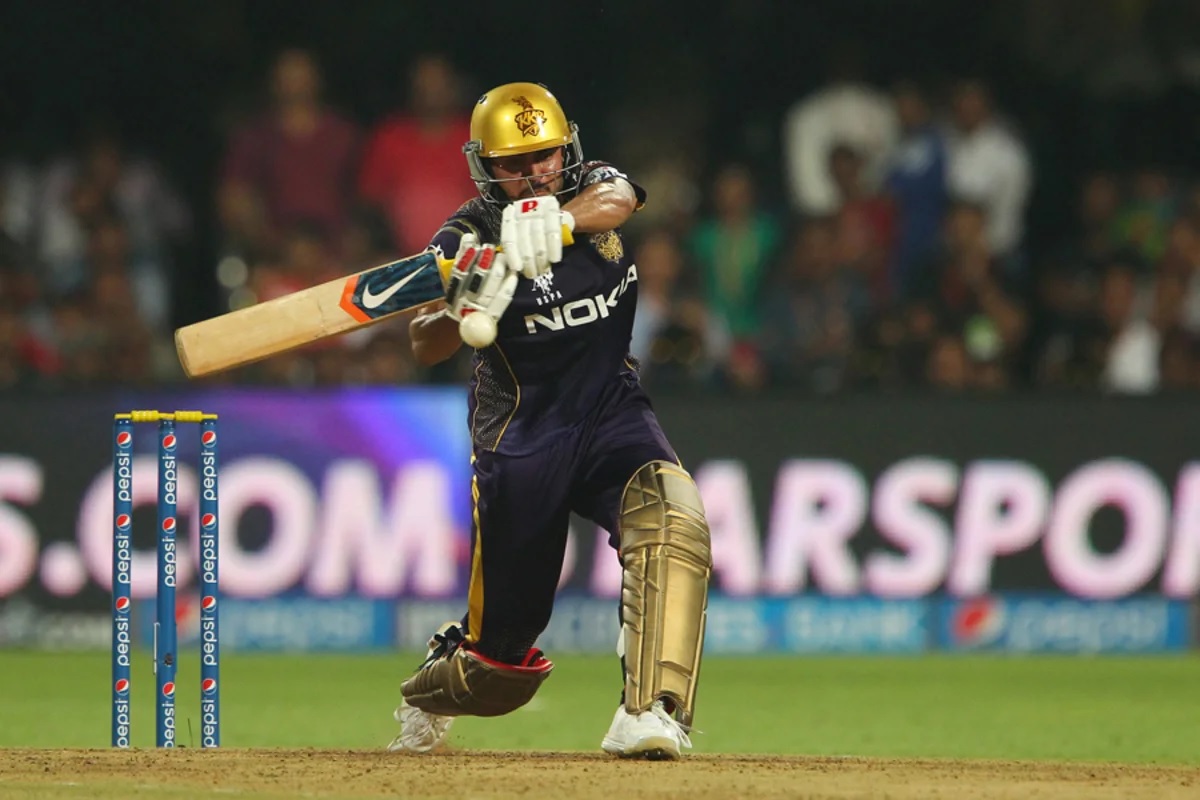 Also Read: IPL 2022 - Schedule & Squad
Karnataka batter Manish Pandey has the most runs by a batter while chasing a 200-plus target. Pandey has registered 345 runs in 7 innings, averaging 69.00 and striking at 160.47 while smacking 9.63 runs per over in these chases. Manish smacked 94 runs off just 50 balls in IPL 2014 finals as KKR chased down 200 to lift their maiden IPL trophy. The 32-year old batter was acquired by 4.60 crores by the new franchise Lucknow Super Giants.
Win Big, Make Your Cricket Prediction Now