IPL Stats: Teams With Most Boundaries In IPL History
Ahead of IPL 2022, here are top 5 teams that have scored the most fours in IPL history.
IPL Stats & Records - The biggest T20 spectacle, the Indian Premier League (IPL 2022) is set to return to India for its 15th season. With the addition of two new teams, the competition is expected to be a tougher one this time around with 10 teams fighting it out.
Scoring boundaries is of utmost importance in a T20 game. Batters look to score quick runs in the limited-overs and boundaries help them achieve this aim at a faster run rate. It wouldn't be completely wrong to say that more boundaries definitely improve the chances of a team winning.
Trending

Here are the top 5 teams which have scored the most fours in the IPL.
---
#5. Royal Challengers Bangalore (2,720)
The Royal Challengers Bangalore are placed 5th on this list despite never winning the title. The Bangalore based franchise has made it to IPL finals a total of three times and have smacked 2,720 fours in the 210 IPL matches. RCB smacked 26 fours in the 46th match of IPL 2015 against Mumbai Indians. RCB posted 235/1 and won the match by 39 runs.
---
#4. Punjab Kings (2,775)
Another team that hasn't won an IPL title and is still on this list, Punjab Kings (earlier: King XI Punjab) rank next with 2,775 fours in 204 matches. Punjab Kings have made it to the IPL final only once, in IPL 2014. The most fours smacked by Punjab in a single match stands at 26 fours in the 3rd IPL match in 2014. CSK posted 205/4 after opting to bat first, and Kings XI Punjab chased down the total with 7 balls remaining, winning the match by 6 wickets. Glenn Maxwell was the major contributor with 15 fours.
---
#3. Kolkata Knight Riders (2,840)
The two-time IPL champions rank next on this list with 2,840 fours in 209 matches. Kolkata Knight Riders have been a surprise package throughout the IPL history, making it to the finals even in 2021 when experts had already counted them out. KKR's highest tally of fours in a single match is 24, against Kings XI Punjab in 2018 and against Delhi Capitals in IPL 2020.
---
#2. Delhi Capitals (2,860)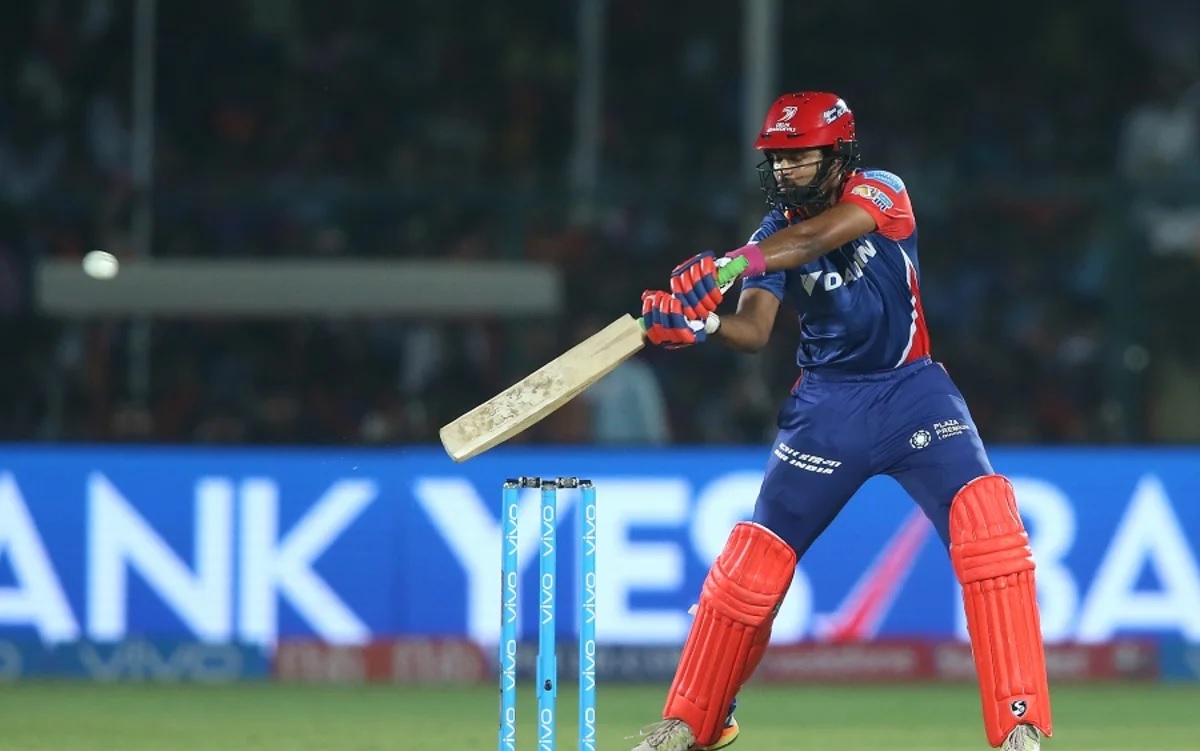 The capital-based franchise has been a team that always has a good team and group stages, yet fail to make it past the playoffs, qualifying for the finals once. Despite that, Delhi Capitals rank second on this list with 2,860 fours in 210 matches. The highest tally of fours by Delhi Capitals stands at 31 fours in IPL 2017 against Gujarat Lions. Chasing a target of 196, DC won the match by 2 wickets with just 2 balls remaining.
---
#1. Mumbai Indians (2,980)
Also Read: IPL 2022 - Schedule & Squad
Five-time IPL champions and the most successful franchise in the IPL history, Mumbai Indians rank #1 on this list with 2,980 fours in 217 innings. Mumbai Indians came out all guns blazing in their final league match in IPL 2021, where they needed to win by a margin of 171 runs. Mumbai Indians scored 30 fours in the innings as they posted a total of 235/9 in 20 overs after opting to bat first. MI won the match by 42 runs but failed to qualify for the playoffs.

Win Big, Make Your Cricket Prediction Now