IPL Stats: Which Bowlers Have The Best Economy In IPL History
IPL 2022: Which bowlers have the best/lowest economy in the IPL history?
IPL Stats & Records - IPL 2022 is set to begin from March 26th with the clash between Chennai Super Kings and Kolkata Knight Riders at Wankhede Stadium, Mumbai. A total of 10 teams will compete against each other in the tournament this year with IPL to return to India.
Bowlers have it rather tough in this batter-dominated format, but often time bowlers pave the way for a result of the match. Giving away less runs is a very crucial aspect for a bowler in T20s and it takes added skills and determination.
Trending

Here are the top 5 bowlers with the best economy rates in the IPL (minimum 100 balls bowled)
---
#5. Shaun Pollock (6.54)
Regarded as one of the best fast bowlers ever, Shaun Pollock participated only in the inaugural season of the IPL, representing Mumbai Indians. The right-arm fast-medium bowler bowled a total of 46 overs in 13 matches he played and maintained an economy of 6.54. Apart from this, Pollock picked up 11 wickets in the tournament as well.
---
#4. Sachithra Senanayake (6.54)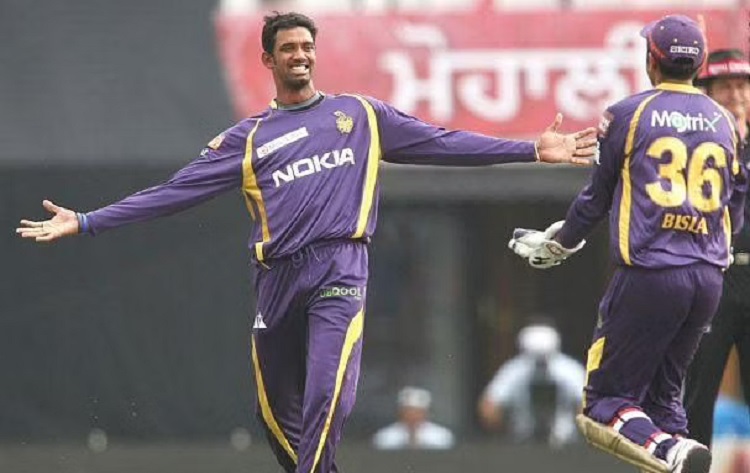 In the 2013 season of the IPL, Sri Lankan off-spinner Sachithra Senanayake played 8 matches for Kolkata Knight Riders. Senanayake bowled 32 overs in the tournament and picked up 9 wickets while maintaining an economy of 6.53.
---
#3. Sohail Tanvir (6.46)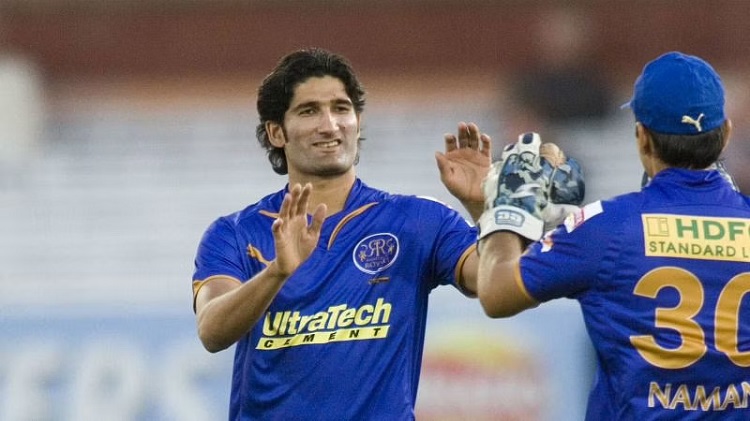 Pakistan left-arm pacer Sohail Tanvir was a major factor that contributed to the Rajasthan Royals winning the inaugural season of the IPL. Tanvir played 11 matches for RR in the IPL 2008 and picked up 22 wickets while maintaining an economy of 6.46 in the 41.1 overs he bowled in the tournament.
---
#2. Rashid Khan (6.33)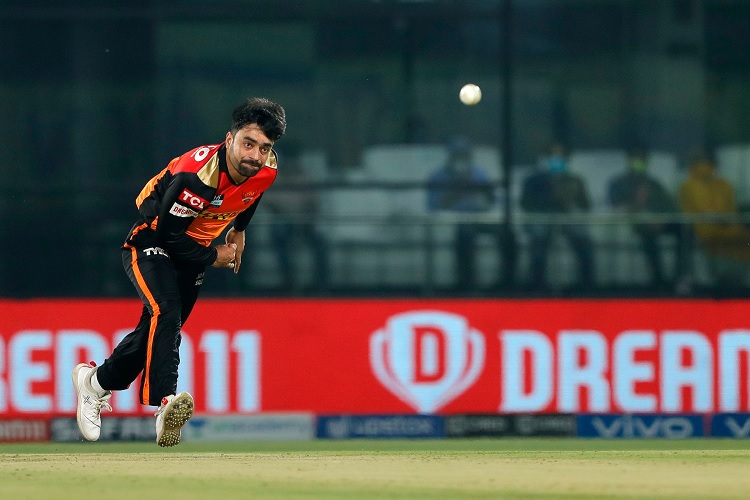 Afghanistan magic-spinner Rashid Khan ranks second on this list of bowlers with the best economy in IPL. The right-arm leg break spinner has picked ip 93 wickets since 2017 with Sunrisers Hyderabad and has maintained an economy of 6.33 in the 76 IPL matches he has played. Rashid has bowled 302 overs in the IPL and will be representing new Ahmedabad-based franchise, Gujarat Lions in the IPL 2022.
---
#1. Ajit Chandila (6.20)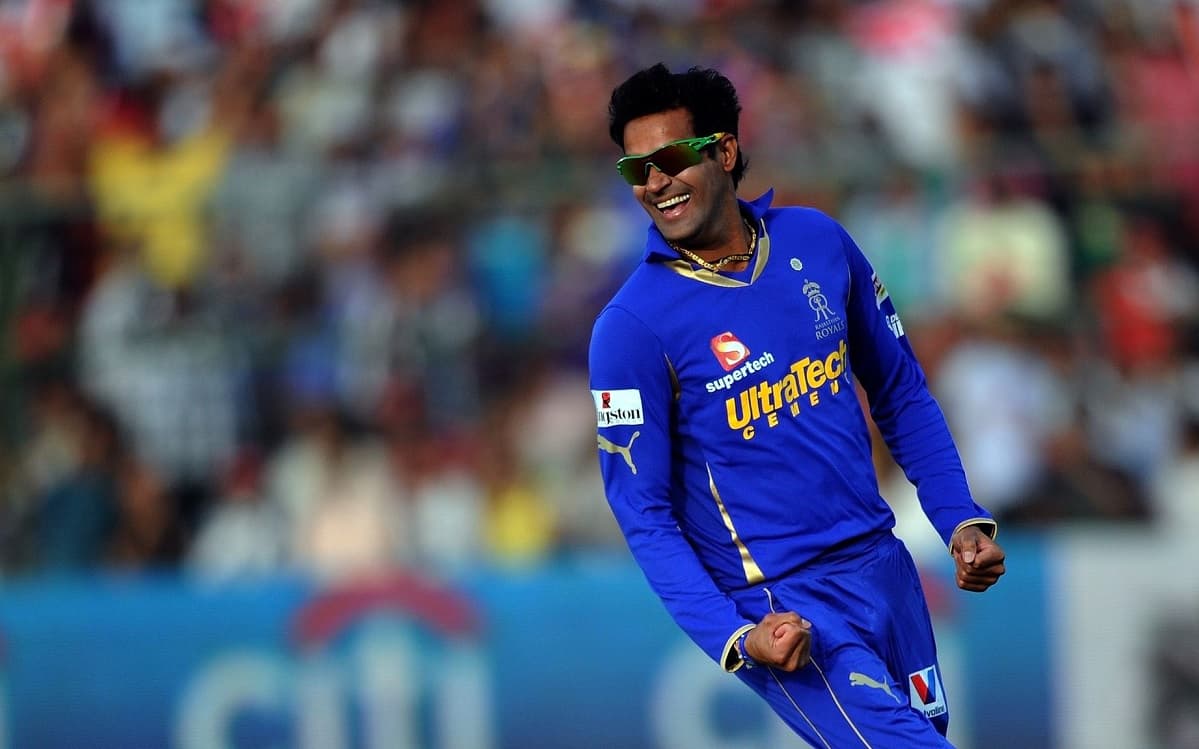 Also Read: Latest Cricket News
Former Indian right-arm off-break bowler Ajit Chandila has the best economy among bowlers in the IPL. Before getting banned due to spot-fixing, Chandila played 12 matches for Rajasthan Royals and picked up 11 wickets. Chandila maintained an economy of 6.20 in the 39 overs he bowled and remains #1 on this list.
Win Big, Make Your Cricket Prediction Now