When Pravin Tambe Recorded A Two Ball Hattrick In IPL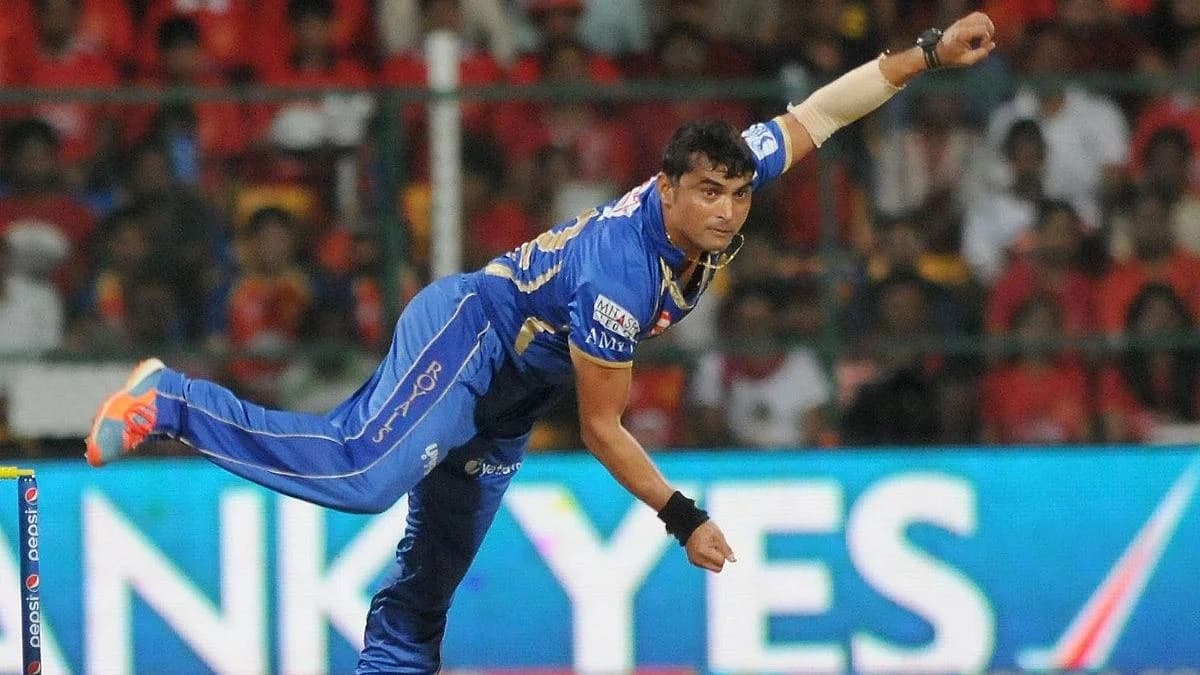 A Hatrick is recorded when a bowler takes three wickets in three consecutive deliveries. Indian Premier League(IPL) has recorded 19 hattricks so far in 13 seasons(2008-2020). Amit Mishra has taken the most number of IPL Hattricks - 3.
However, there is one incident where a bowler completed his hattrick in just two balls in IPL.
Pravin Tambe, one of the oldest players to play in IPL, played his second season in the T20 league in IPL 2014 for Rajasthan Royals(RR). In the league match against Kolkata Knight Riders(KKR), Tambe came onto the bowl the 16th over of the innings.
He bowled a googly which Manish Pandey missed and got stumped, but at the same time, it was a wide ball as well. Tambe, with his first legal delivery of the over, got Yusuf Pathan out and then removed Ryan ten Doeschate on the next ball. He completed the hattrick in two legal deliveries to become only the 2nd player to achieve this feat after Isuru Udana.