Kohli speaks about Ganguly's shirtless act in Lords balcony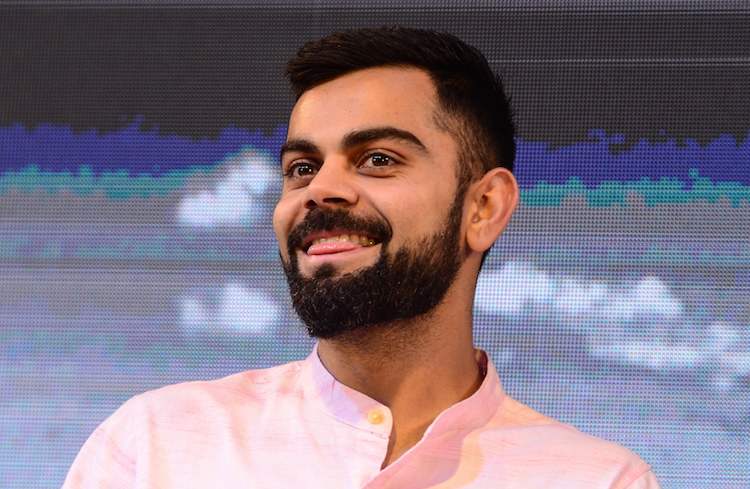 Kolkata, April 7 - India cricket team skipper Virat Kohli feels his predecessor thrice removed Saurav Ganguly's famous shirtless tirade at the balcony of the hallowed Lord's dressing room to celebrate his team's emphatic victory against the home side in the 2002 NatWest Trophy final was a moment of pure human emotion coming through.

"When I saw that moment happen... I think it is very difficult for people to understand but those things are so organic, so pure that you just go with with without worrying about judgement or what are people are going to say about you," said Kohli, who was present at an event.
Display latest 4 Articles