IPL should add 2 more runs for sixes hit out of the ground says Dhoni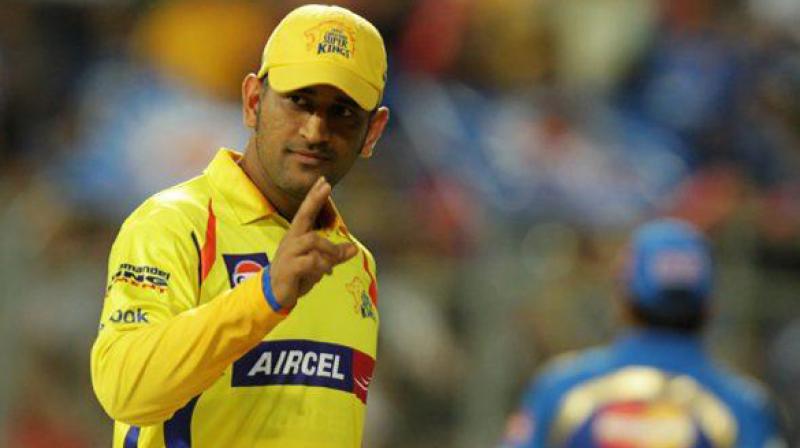 April 11 (CRICKETNMORE) - Chennai Super Kings (CSK) pull off a heist as they beat Kolkata Knight Riders (KKR) by five wickets in a thrilling IPL game on Tuesday. Captain Cool Dhoni was very happy about the victory.
Speaking at the presentation ceremony post match, he said "It feels good to come back after two years and win the first game. I think it was a fantastic game. The crowd deserved every bit of it; the first innings and the second innings. Everyone has their emotions and we tell everybody to keep it under control. We need to have the faith in the batsman who is batting or the bowler who is bowling. At the end of the day, there is one man to bat that particular delivery and one bowler to bowl that particular over."
"Lot of positive energy helps. At times you feel disappointed, but that's why the dressing room is there to express yourself and not in the dugout. We all feel the same. It is good to see Sam bat the way he did. Somehow still feel that KKR scored more than us because with all those sixes. IPL should add two more runs for sixes hit out of the ground," he added.
Captain Cool MS Dhoni with his Wife
---
Image - Google Search