In My Mind There's Only One Thing - Play My Shots If The Ball Is There: Nitish Rana, Man Of The Match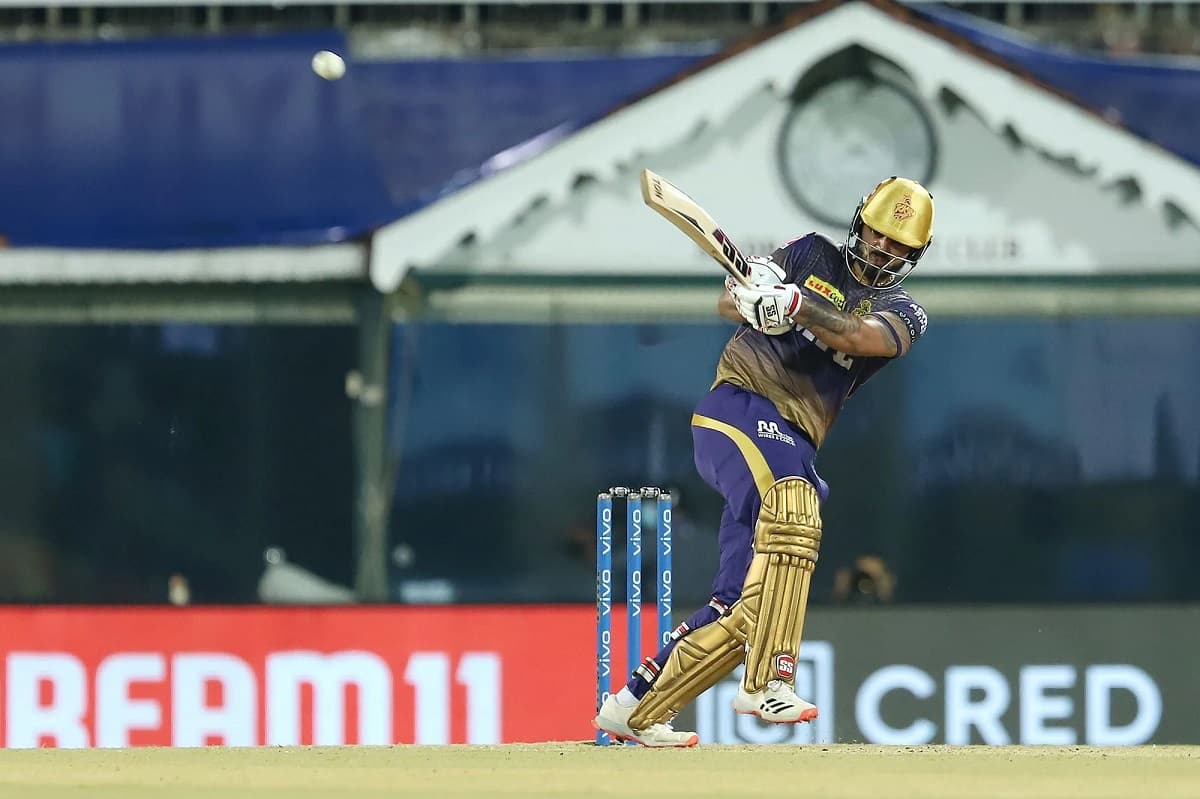 Nitish Rana was adjudged as the Man of the Match in the 3rd Match of the IPL, Sunrisers Hyderabad vs Kolkata Knight Riders. Rana scored 80 runs from 56 balls.
Receiving the Man of the Match award, Rana said, "I thought the ball was in my slot so I went for it and luckily got four off my first ball. In my mind there's only one thing: play my shots if the ball is there. Just backed myself. Have played a lot of spin growing up."