Feeling a bit relieved after victory over Delhi says Ashwin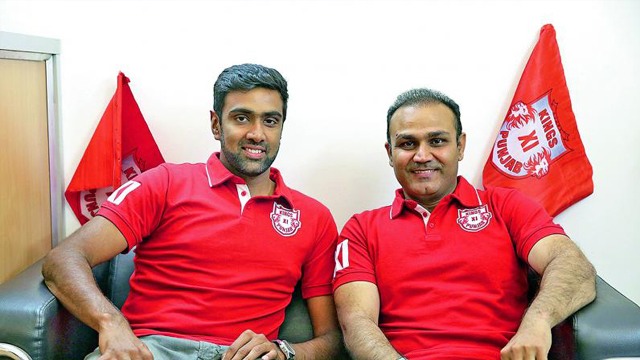 April 8 (CRICKETNMORE) - R Ashwin feeling relieved after registering first victory as a captain for Kings XI Punjab when his team beat Delhi Daredevils by 6 wickets on Sunday.
During the presentation ceremony, he said, "There is lesser pressure now. I had a bit of nerves going in for the toss. Feeling a bit relieved now. I had some elaborate plans going in the practice games. KL Rahul and the other guys helped me execute them. It doesn't matter if it's a left-arm spinner to a left-hander or a right-arm spinner for a right hander. I think it's just the perception that one has and I would like to think my best bowlers are the best bowlers and if they get hit, so be it, we will try and chase it down. That's the thought process. I wanted a lot of guys to have a good hit and we batted well today."
---