Ball tampering incident is a big wake up call says Kallis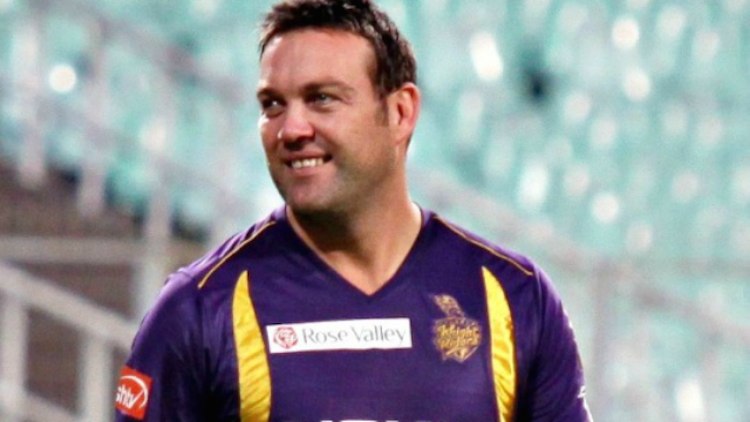 Legendary South African all-rounder Jacques Kallis on Sunday termed the ball tampering scandal by Australian players as a "big wake up call" for cricketers around the world, adding that everybody should now know where to draw the line.
"I think there has been a lot of media and a lot of talk over what has happened in the last few days. It's probably taken up too much of everybody's time.
"I can't add to that too much but I think it's just been a wake up call for everyone in international cricket. We need to look after this game and make sure we play in the right spirit and the right way," Kallis told reporters on the sidelines of Kolkata Knight Riders' (KKR) jersey launch at the team hotel here.
---
Display latest 4 Articles