Aussies Khawaja, Pattinson set to play Ashes first Test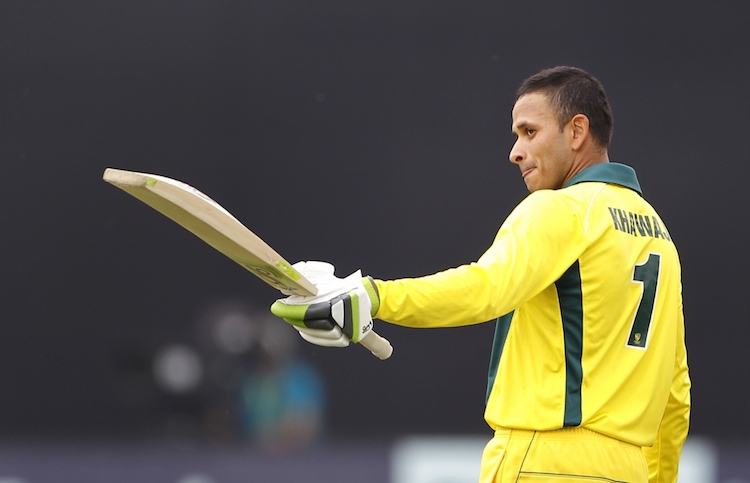 Birmingham, July 30 - Australia head coach Justin Langer revealed Usman Khawaja and James Pattinson are set to play in the opening Ashes encounter on Thursday.

"Usman Khawaja will definitely be in," Langer told reporters here as quoted by www.cricket.com.au.

"He's fit, ready to go, he's playing well.

"He's a seasoned pro for us, he averages 40-odd in Test cricket, his hammy (hamstring) is good, he's running well, he's passed all the fitness tests so he's ready to go. He'll bat No.3."

Commenting on Pattinson, Langer said: "It's a great story isn't it, coming back from where he was as a young bowler, the back surgeries, to more than likely being selected for this Test match, it's a great story."

Khawaja passed a fitness test on his hamstring on Monday and will bat at No.3 in the first Test.
---
IANS
Display latest 4 Articles