IPL2018: New member included in Chennai Super Kings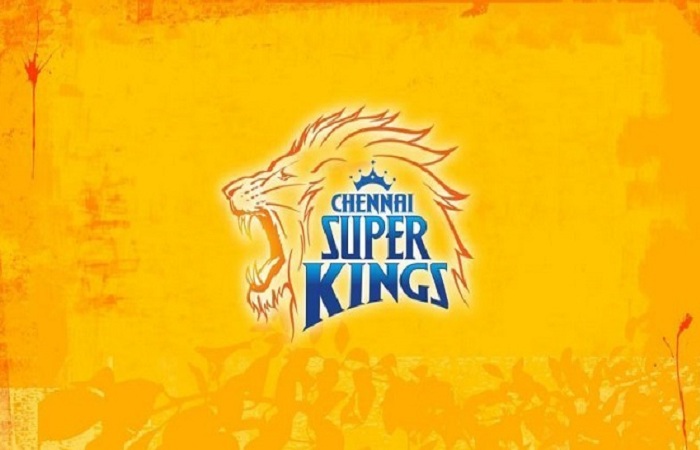 March 30 (CRICKETNMORE) - Chennai Super Kings have appointed Rajiv Kumar as the new fielding coach of CSK. However, the team management had to recruit some new members too, and among them, the newly appointed fielding coach Rajiv Kumar is one. Kumar, who takes over the job previously held by Australian Steve Rixon, is a former cricketer and captain of Bihar and Jharkhand.
Rajiv Kumar was one of his teammates and occasionally, the captain too under which Dhoni used to play in Jharkhand cricket team. back in 2003-04.
Display latest 4 Articles