World Test Championship: WTC Final Qualification Scenarios For All Teams After PAK vs ENG 3rd Test
Here are the WTC Final qualification scenarios for all teams with the World Test Championship moving to its concluding stages.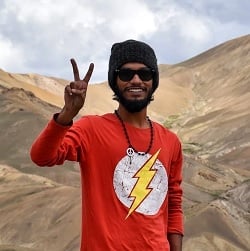 WTC Points Table: England clean swept Pakistan in Pakistan with a commanding 3-0 win in the Test series. With this loss, Babar Azam-led Pakistan now needs plenty of other teams' matches' results to go their way in order for them to reach the WTC Finals.
Pakistan slips to No.7 in the WTC points table!#PAKvENG #Cricket #WTC #WorldTestChampionship #PointsTable pic.twitter.com/8LJ2ngluTh

Trending



— CRICKETNMORE (@cricketnmore) December 20, 2022
With Australia at the top and India sitting in the 2nd position, as many as 6 teams can still qualify to play in the WTC 2023 finals. Below are the qualification scenarios for all teams with WTC moving to its concluding stages.
1st – Australia (76.92% PCT)
Best possible percentage finish — 84.21%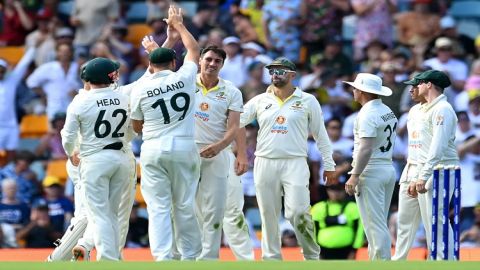 Australia have more or less cemented their qualification for the finals of the World Test Championship (2021-23). Pat Cummins-led Australian side dominated South Africa in the first Test at Gabba and defeated them within two days only. Australia have two more Tests to play against South Africa and then they'll take on India in the Border-Gavaskar trophy. Australia would face a challenge to play India in the 4-match Test series away, where India would look to win and qualify for the finals.
---
2nd – India (55.77% PCT)
Best possible percentage finish – 68.06%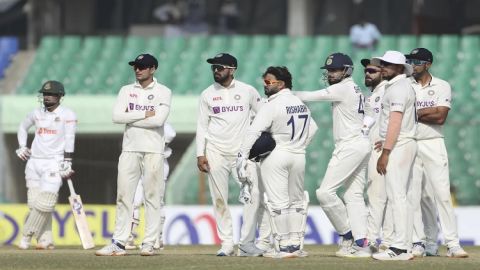 Despite a number of main team players missing due to injuries, India still managed to defeat Bangladesh in the 1st Test at Chattogram, and with South Africa's defeat in the first Test against Australia, India managed to climb to the 2nd spot on the WTC Points Table. India will play one more Test against Bangladesh and will conclude their WTC league stage with a 4-match Test series against Australia at Home. India will need to win the remaining Test against Bangladesh and then win the series against Australia 4-0, 3-0 or 3-1 to maintain their top 2 spot in the table.
---
3rd – South Africa (54.55% PCT)
Best possible percentage finish – 69.77%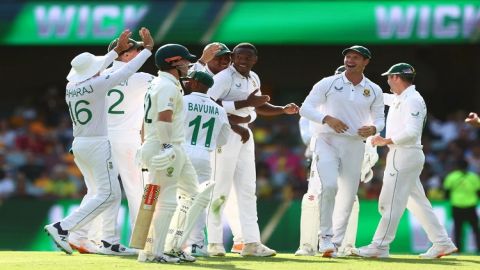 South Africa's second position suffered a massive blow after being defeated within two days in the 1st Test against Australia and went down to the 3rd spot. However, the Dean Elgar-led side still have the chance to make it back to the top 2 but they'll have to counter the Australian challenge in the remaining two Tests in Australia. After that, South Africa have a relatively more straightforward fixture with two Tests against West Indies at home, which the fans would expect the Proteas to win 2-0 with the lethal bowling attack they possess.
---
4th – Sri Lanka (53.33% PCT)
Best possible percentage finish – 61.11%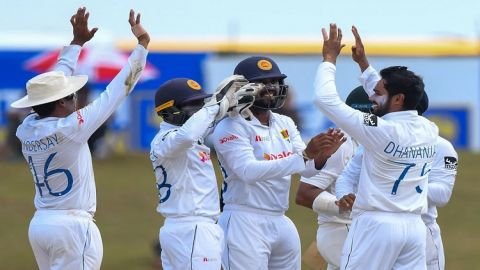 Sri Lanka saw their chances of playing their first WTC Finals improve massively without even playing a match. The results of other teams' matches' won't matter as long as Sri Lanka doesn't win all their remaining games in this cycle if they want to make it to the WTC finals. Sri Lanka have two away Tests against New Zealand, which is going to be a big challenge for a Lankan team who lacks star players but has good team strength.
---
5th – England (46.97% PCT, cannot qualify)
Best possible percentage finish – 46.97%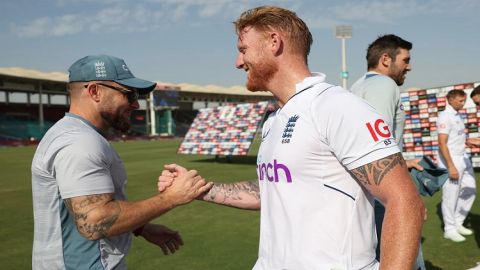 England were the first team to be out of contention for the WTC finals, losing 9 Tests at the start of the cycle. Even though the England team is now on a winning run under the new Stokes-McCullum management, England has nearly ended Pakistan's hopes of making it to the finals with a 3-0 victory against them. With all their matches done in this cycle, England will definitely be one of the favourites going into the next WTC cycle.
---
6th – West Indies (40.91% PCT)
Best possible percentage finish – 50%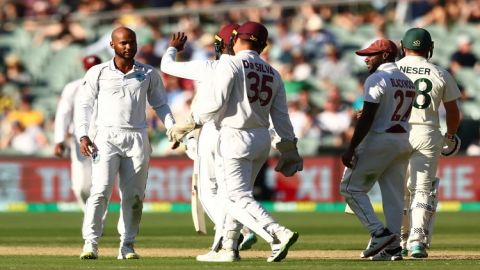 The Kraigg Brathwaite-led West Indies side has little chance of qualifying after a recent 2-0 series losst against Australia. They have two Tests remaining in this cycle - both away against South Africa, and if they manage to win these two Tests they can still make it to top 2 if a hosts of results go their way.
---
7th – Pakistan (38.89% PCT)
Best possible percentage finish – 47.62%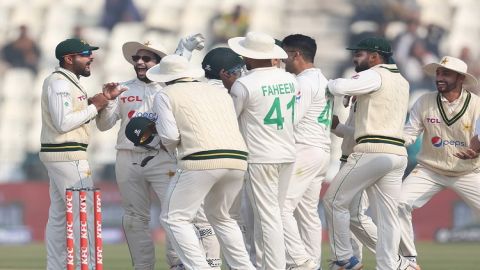 Pakistan have two Tests remaining against New Zealand at home and if they win both matches, to claim the top two spot in the table, they'd need the following things to occur:-
Australia to win all their remaining Tests (against India and South Africa)
Bangladesh to pull off a huge upset and defeat India in the remaining Test
New Zealand to defeat Sri Lanka in both the Tests
West Indies to defeat South Africa in one Test and draw the other one so that both teams end below Pakistan
---
8th – New Zealand (25.93% PCT, cannot qualify)
Best possible percentage finish – 48.72%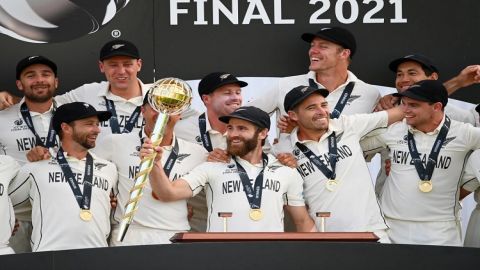 Even though New Zealand have four Tests remaining in this cycle – two away Tests against Pakistan and two home Tests against Sri Lanka, they won't be going to Lord's to defend their WTC champions title this time. However, they can end Pakistan and Sri Lanka's hopes of making it to the finals in their remaining Tests.
---
9th – Bangladesh (12.12% PCT, cannot qualify)
Best possible percentage finish – 19.44%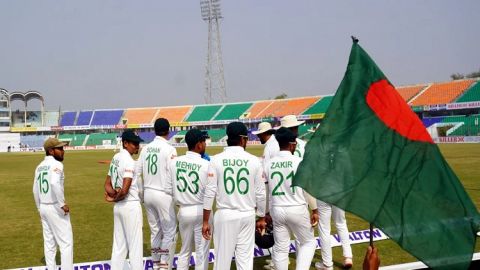 Bangladesh has had the most disappointing campaign amongst all the other teams in this WTC cycle and are most likely to finish at the bottom spot on the points table. They have only one Test remaining in this cycle - against India at home and will look to finish the campaign on a winning note at least.
Also Read: Roston Chase Picks Up His All-Time XI, Includes 3 Indians
Advertisement