Wasim Jaffer Reveals He Is An Introvert In Real Life; Engages With Chris Gayle In A Banter
In recent times, former Indian cricket star Wasim Jaffer has come to be known as much for his witty social media persona, as for his match-winning knocks for India. The usually stoic cricketer's t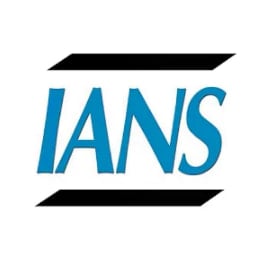 In recent times, former Indian cricket star Wasim Jaffer has come to be known as much for his witty social media persona, as for his match-winning knocks for India.
The usually stoic cricketer's tweets and relatable memes have struck a chord with fans online, with many of his posts frequently creating buzz on social media.
Trending

In a recent chat on Rario, a digital platform for cricket fans, Jaffer opened up about his online activities.
"I have always been a serious player on the field, and I am an introvert by nature as well. But social media has given me a chance to explore my fun side and hopefully make people laugh in the process."
During the online banter, when a fan asked about his experience of coaching West Indies cricketer Chris Gayle in the Indian Premier League (IPLP), Jaffer was at his witty best.
Also Read: Ashes 2021-22 - England vs Australia Schedule and Squads
"There isn't much about T20 batting that I can teach him, he is a legendary player. I can only teach him about upping his social media game, but for that, I will have to show him Indian movies so that he can also create some funny memes," he said.