The World Has Completely Changed For Athletes Says Ebony Rainford-Brent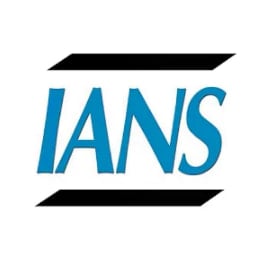 Former England cricketer Ebony Rainford-Brent said that the world has completely changed for cricketers, especially with Covid-19 pandemic coming into picture. She also said that apart from mental health, there have been too many injuries to England cricketers in their cricketing summer.
"The world has completely changed for athletes, and now a player like Jos Buttler, who has a young family and will want to have some semblance of balance in his life as well as protecting his mental wellbeing, could conceivably refuse to take part in some of the most high-profile, historic and prestigious Test series in the sport. And when big-name players start deciding to sit out whole series it will have big ramifications," wrote Ebony in The Guardian on Monday.
Trending

"Players are starting to speak up about the impact on them as athletes and as people. Ben Stokes has stepped away from the game to focus on his mental health, setting an example that others may follow. There have been an unusual number of physical injuries - of bowlers who were or would have been in contention for a place in England's Test team. Jofra Archer, Olly Stone, Stuart Broad, Mark Wood, Chris Woakes and Saqib Mahmood all missed some or all of the summer," added Ebony.
"The growth of franchise cricket and the success of the IPL has brought a massive rise in player power. Add to that a pandemic that forced new demands on top players, particularly those who perform across all three formats, and it was only a matter of time before they started deciding that some of the things that were being asked of them were unreasonable."
Win Big, Make Your Cricket Prediction Now