Stats: Top 5 Highest Partnerships In NZ vs IND ODIs
Here are the top 5 highest partnerships in NZ vs IND ODIs since 2010.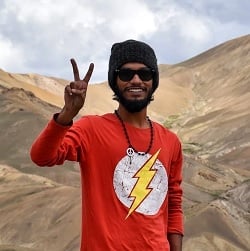 NZ vs IND: After a disappointing exit from the semi-finals of the recently concluded T20 World Cup 2022, New Zealand are set to host India for a 3-match ODI series where both teams will kick start their preparations for the upcoming ODI World Cup in 2023.
While New Zealand will miss Martin Guptill and Trent Boult in their squad, India will be testing their combinations with several regulars missing. In the Shikhar Dhawan-led team, Shubman Gill, Shreyas Iyer, Deepak Hooda and other youngsters would look to cement their place in the 50-over format.
Trending

Here are the top 5 highest partnerships in NZ vs IND ODIs since 2010.
---
#5. Martin Guptill & Kane Williamson (153 runs)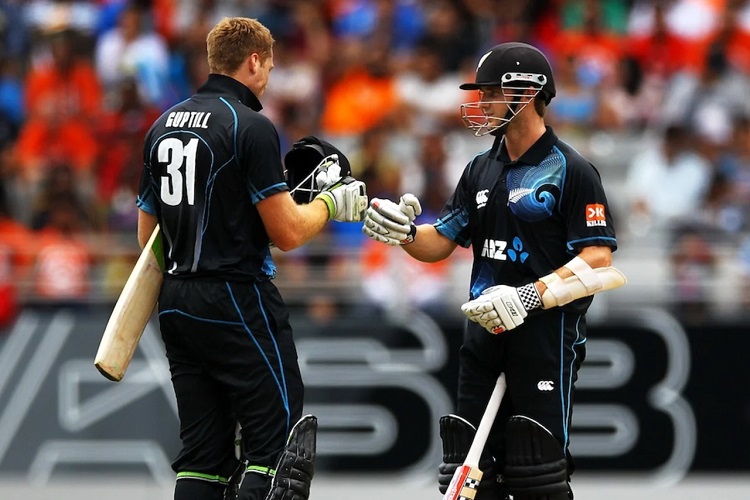 After being put in to bat first in the 3rd ODI at Auckland in 2014, New Zealand lost their opener, Jesse Ryder, in the 5th over as the scoreboard read 36/1. Kane Williamson joined Martin Guptill as these two added a mammoth 153 runs for the 2nd wicket in 171 balls. Guptill contributed with 78 runs while Williamson scored 65 runs. Guptill scored 111 runs as New Zealand managed 314/10 in 50 overs and the match eventually ended in a tie.
---
#4. Shikhar Dhawan & Rohit Sharma (154 runs)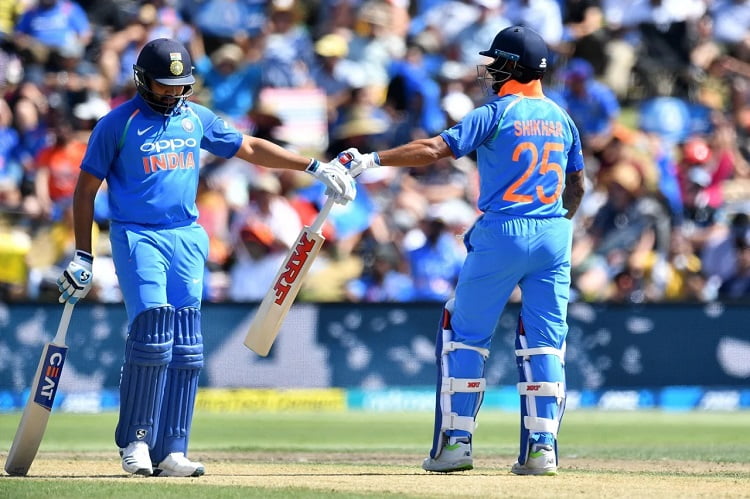 In the 2nd T20I at Mount Maunganui in 2019, Shikhar Dhawan and Rohit Sharma gave a blazing start to the Indian innings as they added 154 runs for the first wicket in 25.2 overs. Shikhar Dhawan scored 66 runs off 67 balls and Rohit Sharma scored 87 runs with 9 fours & 3 sixes as India posted 324/4 in 50 overs. India went on to win the match by 90 runs.
---
#3. Scott Styris & Ross Taylor (190 runs)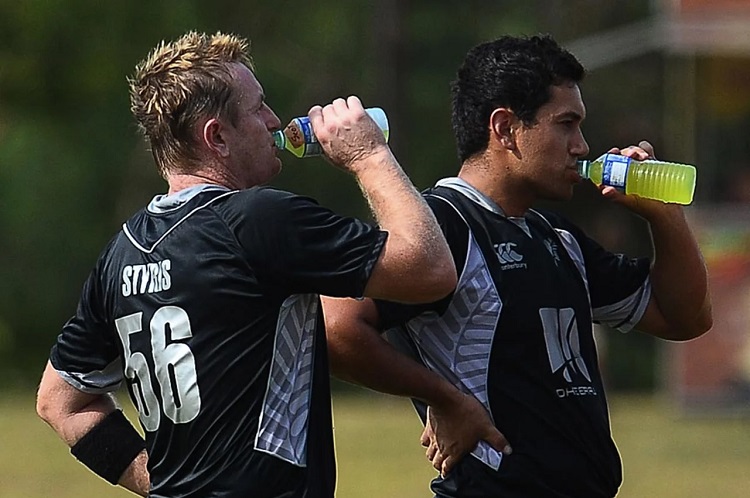 In the 1st match of the Triangular series in Sri Lanka, New Zealand were in a bit of trouble after opting to bat first, with Martin Guptill, Peter Ingram and Kane Williamson back in the pavilion for a team total of 28 runs. However, ace Kiwi all-rounder Scott Styris and batter Ross Taylor got together to hold the mantle and etched a partnership of 190 runs in for the 4th wicket. Ross Taylor scored 95 runs while Styris managed 89 runs as New Zealand posted 288/10 in 48.5 overs and bowled out India for 88 runs, winning the match by 200 runs.
---
#2. Tom Latham & Ross Taylor (200 runs)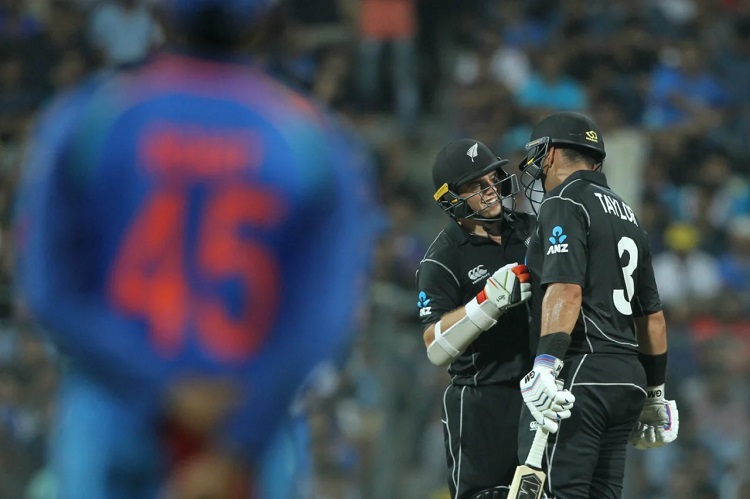 In the 1st ODI at Wankhede in 2017, India posted a target of 281 runs while batting first. In reply, New Zealand were at 80/3 in the 18th over. From thereon, Tom Latham and Ross Taylor held the crease to etch a partnership of 200 runs in 189 balls for the 4th wicket. Latham scored an unbeaten 103 runs and Taylor scored 95 runs as New Zealand chased down the total in the 49th over, winning the match by 6 wickets.
---
#1. Virat Kohli & Rohit Sharma (230 runs)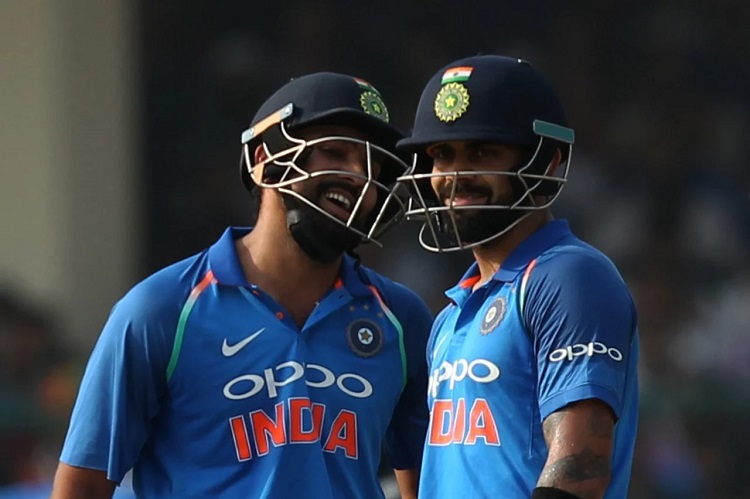 Also Read: Afghanistan's Next Generation Of Cricketers On The Dusty Pitches Of Kabul
Former and current Indian captains, Virat Kohli and Rohit Sharma rank first on this list with their partnership in the 3rd ODI at Kanpur in 2017. After Shikhar Dhawan was dismissed at a team total of 29 runs in the 7th over, ace Indian batters Rohit and Virat etched a partnership of 230 runs in 211 balls for the 2nd wicket. Rohit scored 147 runs in 138 balls while Virat Kohli scored 113 runs as India posted 337/6 in 50 overs. Team India went on to win the match by 6 runs.