Slightly Furious That Players Are Thinking About Not Going On Ashes Says Mark Butcher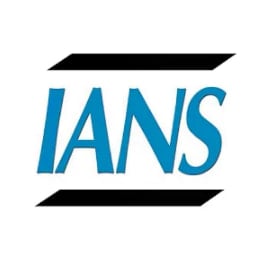 Former England opener Mark Butcher was unhappy on the prospect of England Test players turning down the opportunity to go for the Ashes in Australia at the end of the year. The five-match Test series between the two teams is scheduled to begin on December 8 and finish on January 18.
"I'm slightly furious about the idea that players are thinking about not going on an Ashes tour because they're worried about the quarantine requirements for their wives and kids," said Butcher on an episode of Wisden Cricket Weekly Podcast on Wednesday.
Trending

"Now, wives and kids going on trips in my time was very much a privilege, it wasn't expected. I know times have changed a lot but given that everybody is having to make various sacrifices, lots of sacrifices, lots of things are different because of Covid," added Butcher.
Butcher believed that the trip to Australia for the Ashes is just one-off and that things will be back to normal four years later. "This is a one-off Ashes trip. Chances are, the next time it comes around, four years' time, everything will be relatively back to normal and you'll have your families there for Christmas and all the rest of it. But this is your job. This is how you earn your money.
Win Big, Make Your Cricket Prediction Now