Kemar Roach looking to follow in the footsteps of West Indies World Cup heroes
May 25 (CRICKETNMORE) - Kemar Roach is excited about walking in the footsteps of heroes this summer. The ICC Men's Cricket World Cup is staged by England for the fourth time, with memories stirred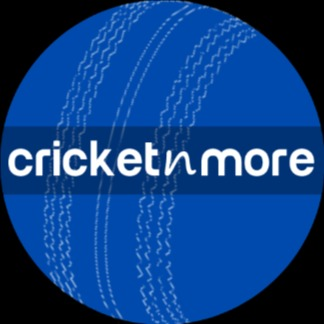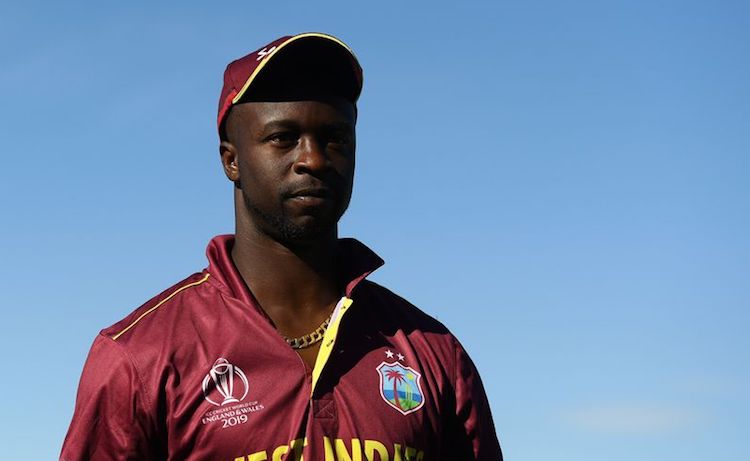 May 25 (CRICKETNMORE) - Kemar Roach is excited about walking in the footsteps of heroes this summer. The ICC Men's Cricket World Cup is staged by England for the fourth time, with memories stirred of the West Indies victory in the inaugural tournament in 1975 and again at Lord's four years later.
Those teams were inspired by legendary names like Clive Lloyd, Andy Roberts, Michael Holding and, of course, Sir Viv Richards, players that transcended their sport and secured their place in the pantheon of cricket greatness.
Trending

In contrast West Indies class of 2019, captained by the eloquent Jason Holder, a player none other than Brian Lara has compared in leadership skills to Lloyd, happily admit they are underdogs.
"It's a great feeling to follow those guys that won here all those years ago. We know the history we have in this tournament when England host it and that's inspiring to us all," said Roach, 30.
"What those guys did means we still get amazing support in this country, we know the fans here love the West Indies and we want to put on that show they expect.
"However, we also know we have to make our own history, that's our challenge and the guys are ready for it.
"I'm feeling really good and focused, it can't start soon enough to be honest. I'm very positive because I love this big stage, it's made for my game."
Roach is established in the top ten of West Indies wicket-takers, generating ferocious pace despite standing at comparatively diminutive five foot eight inches.
He ripped through the England batting order in the recent Test series, claiming 18 victims at an average of 13.88, and the World Cup is a tournament he has already made an impression on.
Eight years ago he became only the sixth bowler to ever claim a hat-trick at the tournament, when his figures of 6/27 against Holland further cemented his place in the record books.
However, the eighth place team in the world ODI rankings, who lost their last three matches against Bangladesh, aren't creating quite the same buzz as those that have gone before - not that Roach or team-mates care.