It was my dream to get first five-wicket haul says Bumrah
Johannesburg, Jan 25 - India pacer Jasprit Bumrah said on Thursday that he was happy to clinch his maiden five-wicket haul in Tests against South Africa and hopes his side will capitalise on the lead. Bumrah who returned figures of 5/54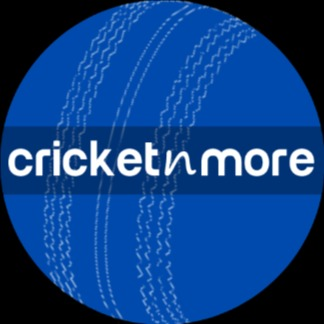 Johannesburg, Jan 25 - India pacer Jasprit Bumrah said on Thursday that he was happy to clinch his maiden five-wicket haul in Tests against South Africa and hopes his side will capitalise on the lead.

Bumrah who returned figures of 5/54 helped India bowl out South Africa for 194 runs in the first innings.

The visitors later resumed batting to reach 49/1, taking a 42-run lead in their second innings at stumps on Day 2.

"It was always my dream to play Test cricket and to get my first five-wicket haul. And to contribute to team's success. This is a total new experience for me," the Ahmedabad pacer said.

"Such wickets aren't there in India but there is a temptation to get carried away. When so much is happening, you tend to get excited and try to do too much. The advice was to stick to basics in the bowler's meeting: stick to disciplined lines and you will get wickets.

"It feels nice (the carry to the keeper). Doesn't happen in India! (Parthiv's promotion) was a decision made by the team management. We are happy with the start. Every run is crucial. Both the sides know that.

"Hopefully we will capitalize on the lead we have built. Not thinking about bowling in the second innings yet. We will think about the bowling when the time comes," Bumrah added.
---
IANS
Trending