IND vs ENG, Pink Ball Gives Edge To Bowlers On Bowler-Friendly Pitches: Ravichandran Ashwin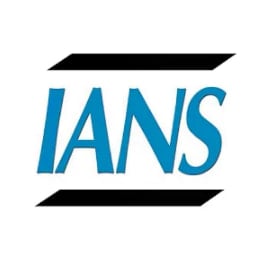 India off-spinner Ravichandran Ashwin on Saturday said that 'pink-ball' Test cricket was still evolving and teams were still getting to grips with the ball that was tough to handle for a spinner due to the extra gloss on it. He also said that batting can get tough against the pink ball if it gives a little help to bowlers.
The 34-year-old player, who became only the fourth Indian bowler to get to 400 Test wickets during the third Test here, said that the ball wasn't rotating at the seam as much as the red ball would.
Trending

"When you try to put too many revs (revolutions), it wasn't rotating as much at the seam as I thought the red ball was," he told the media on Saturday.
No wonder then that Axar Patel returned as the most successful bowler, after only hitting the surface and making the ball to dart.
"The chance of it catching the glossy surface was far greater. If at all it caught the seam, it was spinning quite big and not responding the way the red ball might. Whatever was happening was happening really quick off the surface," he added.
Ashwin said he was skeptical about how the pink ball would behave even while bowling at the nets.
"Even before I started the game, I was a little skeptical in the nets. The balance of the ball was a lot different from the red ball. If we played a red-ball game on the same surface, the pace of the game would have been a touch slower," he said.
Win Big, Make Your Cricket Prediction Now