Bhuvneshwar Kumar Closes In On World Record; Four More T20I Wickets Will Etch The Bowler's Name In History
Bhuvneshwar Kumar has already picked up 36 wickets to his name in 30 matches in 2022 while maintaining an economy of 7.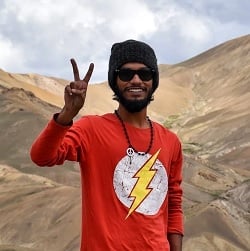 Veteran Indian swing bowler Bhunveshwar Kumar is on the edge of breaking a world record in cricket as India gear up to take on New Zealand for a 3-match T20I series. Bhuvneshwar will continue as a powerplay specialist pace bowler for the Indian team.
If Bhuvneshwar Kumar succeeds in picking up four wickets in the series, he will etch his name in the T20I records for grabbing the most wickets in a calendar year. The 32-year-old pacer has already picked up 36 wickets to his name in 30 matches in 2022 while maintaining an economy of 7.
Trending

If Bhuvneshwar picks up a 4-wicket haul in the first T20I or even four wickets over the course of three T20Is against New Zealand will put him at the top on the list of bowlers with the most T20I wickets in a calendar year.
Currently, Ireland pacer Joshua Little holds the record with 39 wickets in 26 matches at an economy of 7.58.
Even though Bhuvneshwar managed only 4 wickets from six matches in the recently concluded T20 World Cup 2022, he was team India's most economical bowler with a rate of 6.16 runs per over.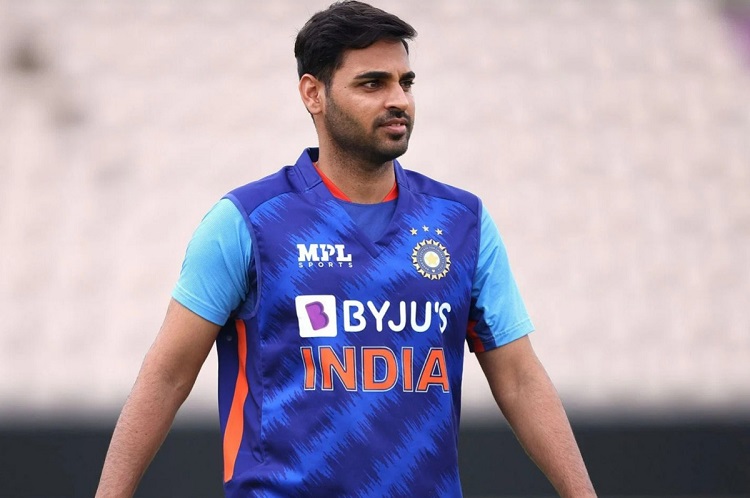 However, along with other Indian bowlers, Bhuvneshwar had a day to forget against England in the semi-final where team India failed to register a simple wicket while defending a target of 169 runs as England cruised to a 10-wicket win with 4 overs remaining.
Also Read: Afghanistan's Next Generation Of Cricketers On The Dusty Pitches Of Kabul
In the absence of injured Jasprit Bumrah, who is yet to recover from a back injury, Bhuvneshwar Kumar will be spearheading the Indian fast-bowling attack in this series. Senior pacer Mohammed Shami, who was a part of the playing XI for team India in the T20 World Cup 2022 has been dropped for the series against New Zealand. Bhuvneshwar will shoulder the pace attack along with youngsters Arshdeep Singh & Umran Malik, as well as Harshal Patel and Mohammed Siraj.