IPL Flashback: Top 5 Batsmen in IPL 2017
March 29(CRICKETNMORE) - IPL 2018 is going kick off in ​fewdays and batsmen again would be seen hitting the ball in this extravaganza all around the park. As the season is going to start from 7 April 2017, let's check out the top 5 batsmen of IPL 2017:-
David Warner
Also Read: Cricketing greats to mentor Pro Star League's camp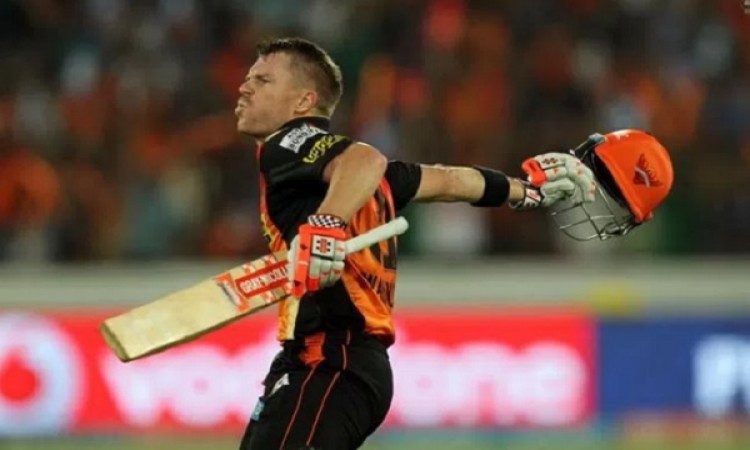 This Australian batsman known to be the small dynamite ​and scored most runs in IPL 2017.
Also Read: Cricketing greats to mentor Pro Star League's camp

Matches – 14, Runs- 641, Strike rate- 141.81, 100's – 1, 50's- 4, Ave- 58.27
Gautam Gambhir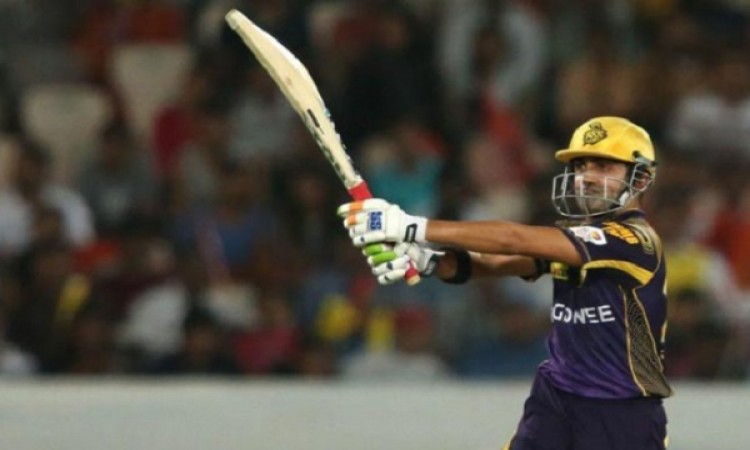 In IPL 2017 Gautam Gambhir featured in Kolkata Knight Riders as their skipper. Gambhir comes under one of the most consistent players of the IPL. This season he will be seen playing from Delhi Daredevils.
Matches – 16, Runs- 498, Strike Rate- 128.02, 100'S- 0, 50's- 4, Ave- 41.50
Shikhar Dhawan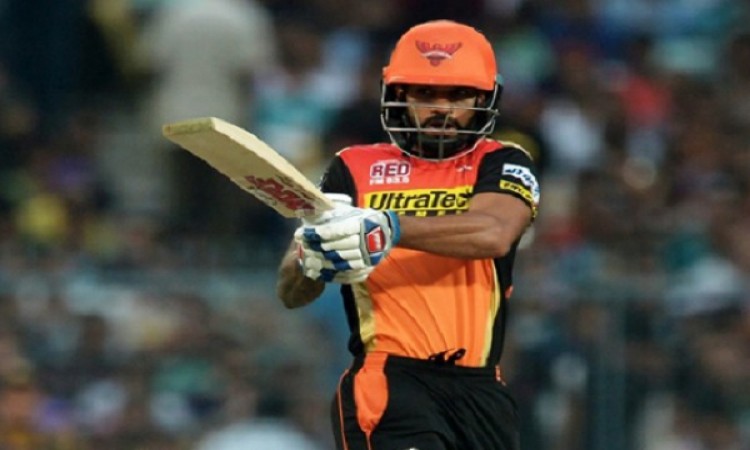 This Indian opener featured in Sunrisers Hyderabad ​in​ 2017 IPL
.​Matches- 14, Runs- 479, Strike Rate- 127.39, 100's- 0, 50'S- 3, Ave- 36.84
Suresh Raina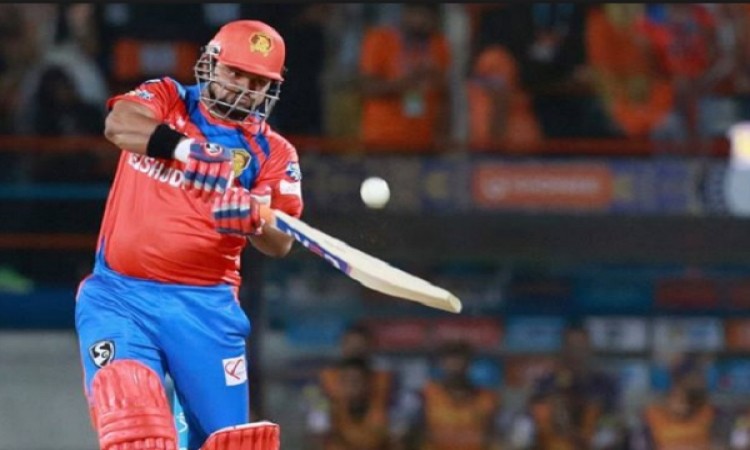 ​One of the most consistent batsmen in the IPL history, Raina played for Gujarat Lions in IPL 2017 and was at no.4 in the list of highest scorers in season 10.
Matches – 14, Runs- 442, Strike Rate- 143.97, 100's- 0, 50's- 3, Ave- 40.18
Steve Smith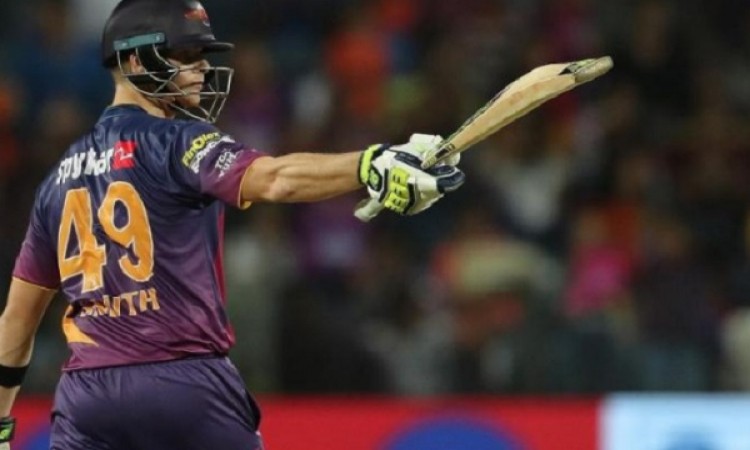 In 2017 Steve Smith was made the captain of Pune Supergiant and ​he proved the decision correct by scoring most runs for his franchise in IPL 2017. This year he will not play due to a ban of 1 year that's prevailing on him by ICC.
Matches- 15, Runs- 387, Strike Rate- 121.96, 100's- 0, 50's- 3, Ave- 39.33
---
Jasvinder Singh