Top 5 Batsmen in Ashes Cricket Series
Sir Don Bradman holds the record of scoring most runs in popular Ashes series between Australia and England. He has scored 5028 runs in 37 tests at a whopping average of 89.78.
1. Sir Don Bradman (Australia) - 5028 runs at an average of 89.78
Also Read: Short Biography of Kepler Wessels

Bradman also hit 19 centuries in Ashes.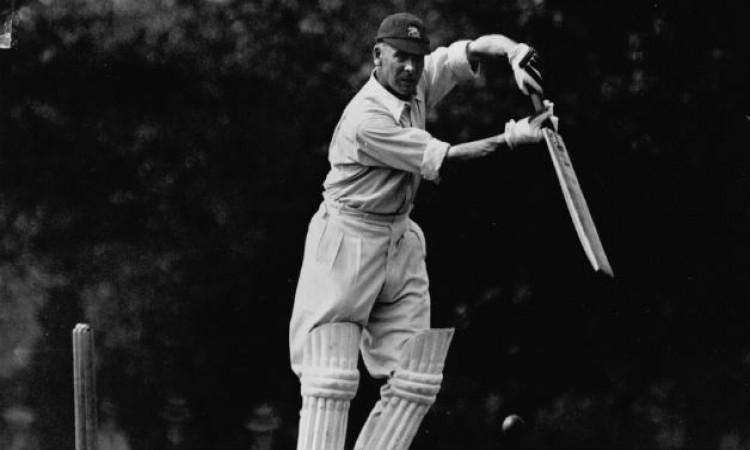 2. Sir Jack Hobbs (England) - 3636 runs at an average of 54.26
Also Read: BPL 2017 (Match No.12) - Comilla Victorians beat Rajshahi Kings by 9 wickets

Hobs also had 12 centuries in Ashes.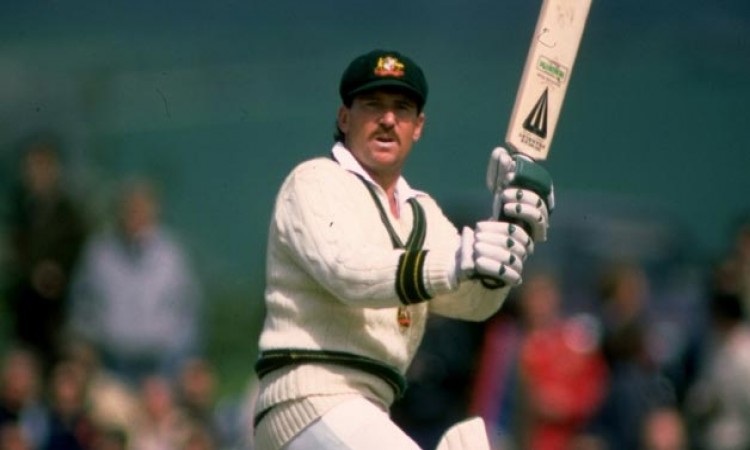 3. Allan Border (Australia) - 3222 runs at an average of 55.55 - 7 centuries