Strategists who will call the shots in World Cup 2019
Kolkata, May 18 - When all the 10 participating teams put themselves on the shop window for the World Cup in England and Wales starting May 30, there will be members in each side who will not only be part of the leadership group, but will also be tasked with strategising on the team's behalf, treading cautiously and wary of a slip which can cost them dear.

Every squad will have its designated captain and head coach to officially be responsible for the team's travails. But few teams will also have some seasoned campaigners who will help the skipper with on and off field decisions vital to the team's cause.

Let's takes a look at the chief strategist in each team who are likely to play a pivotal role in their respective team's campaign in the showpiece event.

Mahendra Singh Dhoni (India)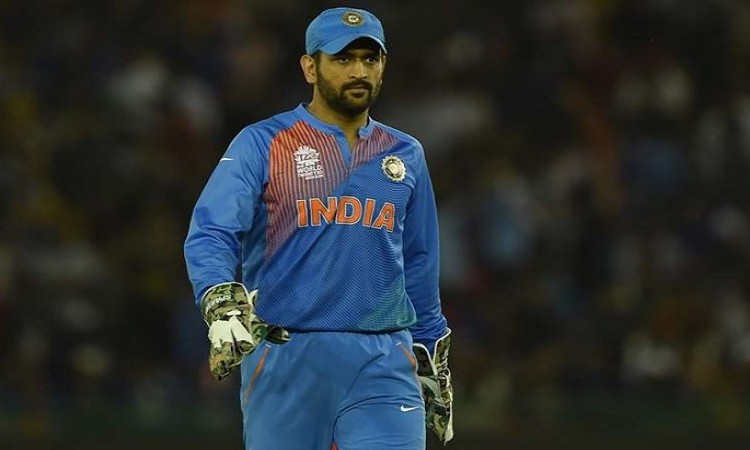 Also Read: Saba Karim to develop Maldives cricket, BCCI officials stunned

There cannot be a bigger example than India when it comes to the strategist in the team who is not the captain, but is the heart and soul of the squad when it comes to decision making.

Mahendra Singh Dhoni, who has led India to two World Cup triumphs (T20 in 2007, 50-over in 2011) besides leading Chennai Super Kings to three Indian Premier League titles, is a colossus the team can't do without.

Time and again, skipper Virat Kohli and his band of boys have said in public that Dhoni's inputs from behind the stumps are priceless and key to India's success in white ball cricket in recent years.

There were questions raised over Dhoni's batting form, but in the last few months, the 37-year old has shown his finishing abilities are just where they should be. And with the wicketkeeping gloves, he is as quick as anyone in the business.

Justin Langer (Australia)
The head coach of the Australia, Justin Langer will have to get the team together inside the dressing room which, in turn, will reflect on the field.

Langer will be assisted by Ricky Ponting who will lend his invaluable experience to the side and also make sure that Steve Smith and David Warner become part of the leadership group seamlessly, something that Langer had stressed on.

Not too long ago, Australian cricket was rocked by the ball tampering scandal leading to the one-year suspension of then skipper Smith and his deputy Warner.

The defending champions have performed well since then, especially in their Asia sojourn, but with Smith and Warner re-integrating with the side, current captain Aaron Finch will need a more experienced hand on his shoulders to ensure that the atmosphere within the team is in fine fettle.