Shaun Pollock - Interesting Facts, Trivia, And Records
Shaun Pollock, born on 16th July 1973, is one of the greatest all-rounders the world has ever seen. The former South African cricketer and captain took his team to a whole new level with his skill and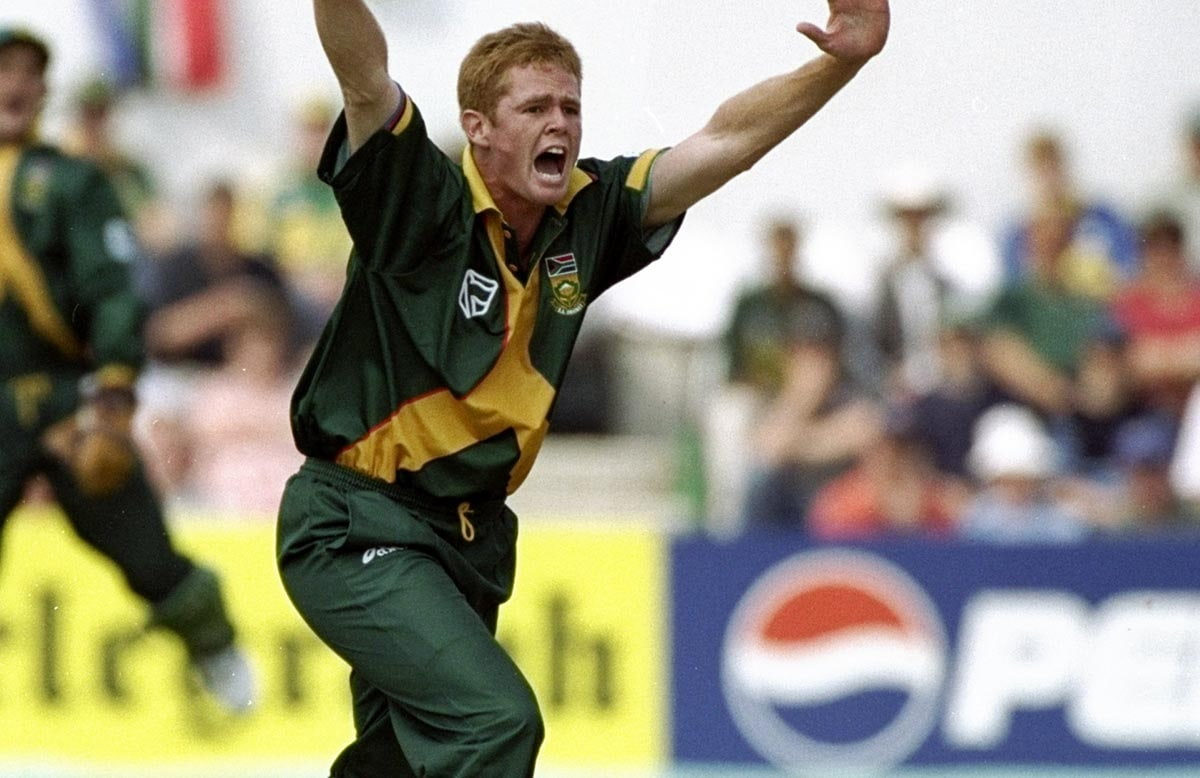 Shaun Pollock, born on 16th July 1973, is one of the greatest all-rounders the world has ever seen. The former South African cricketer and captain took his team to a whole new level with his skill and talent.
Here are a few interesting unknown facts, trivia, and records about Shaun Pollock:
1) Shaun Pollock was born in a cricketing family. His father - Peter Pollock, grandfather - Andrew Pollock, and uncle - Graeme Pollock, were all South African stalwarts.
Trending

2) Despite having cricketing blood, Pollock was the first from his family to play English county. He played for both Warwickshire and Durham.
3) In his first appearance for Warwickshire, Shaun Pollock took four wickets in four balls in a limited-overs match against Leicestershire. He became the second bowler to do so in a List-A game.
4) In 2007, Pollock played against India as a specialist batter. Coming in at number 7, he scored 130 - the highest score by a batter in that position. However, that score was overtaken by MS Dhoni later in that series.
5) Shaun Pollock, towards the end of his career, started to lose his pace. In a test match against Sri Lanka, Pollock bowled just five overs of pace before switching to off-spin for his next 14 overs.
6) Pollock is a teetotaller and a devout Christian. He was often asked for a drink by his teammates but he never gave in. "We've tried to get him (Pollock) to drink even a little half glass of liquor, but he's not interested", Herschelle Gibbs had said after Pollock's last match.
7) He has the record for the most Test centuries when batting at the number 9 position.
8) Pollock was the first test captain to remain unbeaten on 99 in a test inning.
9) Shaun Pollock played 108 test matches in which he scored 3781 runs which included two centuries. At the same time, he took 421 test wickets. In 303 ODIs, Pollock made 3519 runs and picked up 393 wickets.
10) In first-class cricket, Pollock played 186 matches in which he scored 7021 runs and picked 667 wickets. The all-rounder played 435 List-A games scoring 5494 runs while taking 573 wickets.
Advertisement