Unbelievable: Research reveals cricket has one billion fans worldwide!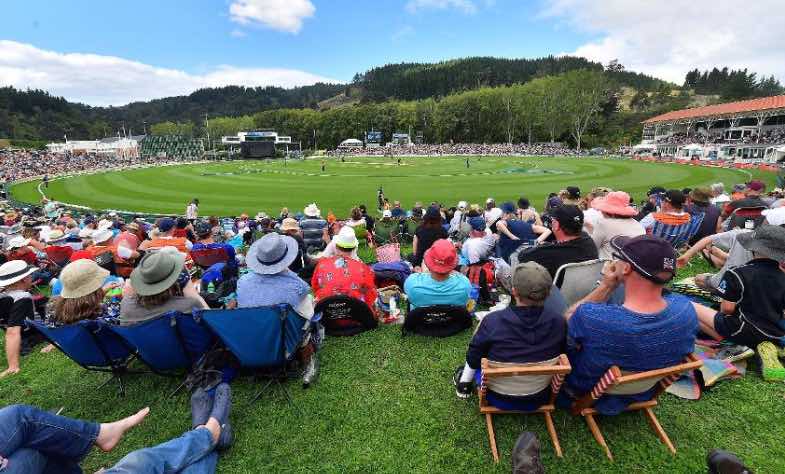 June 27 (CRICKETNMORE) - The International Cricket Council (ICC) today unveiled the results of the largest ever market research project into the sport which reveals cricket has over one billion fans (in the surveyed age category of 16-69) globally, the average age of which is 34 with a demographic breakdown of 61% male and 39% female.
Check complete research insights in the video:
The research was undertaken to enable the ICC and its Members to understand the growth potential of cricket, help shape the development of the growth focused global strategy for the game, drive decision making and to provide a benchmark upon which to measure the outcomes of the strategy.
Display latest 4 Articles