The Execution Of The Bowlers Was Poor : MS Dhoni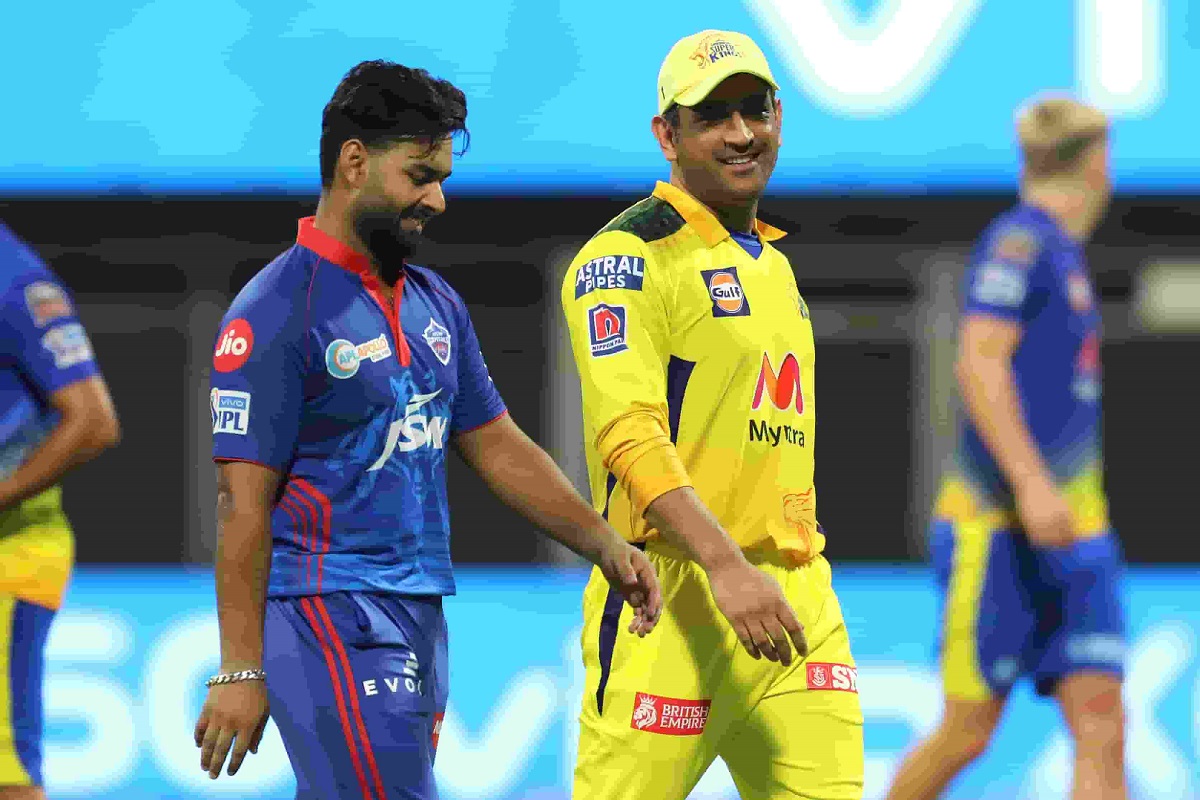 After losing against Delhi Capitals, MS Dhoni in the post-match interview said that their bowling was not up to the mark. He said "he batters the did a good job to reach 188 because it was tacky until dew settled in 50 minutes later. We could have bowled slightly better, and if batters are hitting you over the fields, that's fair enough. The execution of the bowlers was poor and there were boundary balls that they bowled, but the bowlers will have learned and they will apply that in the future games."
About DC, Dhoni said, "The bowlers bowled a great line when it was stopping and seaming a bit, and the openers got really good balls in which they got out and that can happen in a game like this."