Sri Lanka Cricket's liquidity level turns to positive after 8 years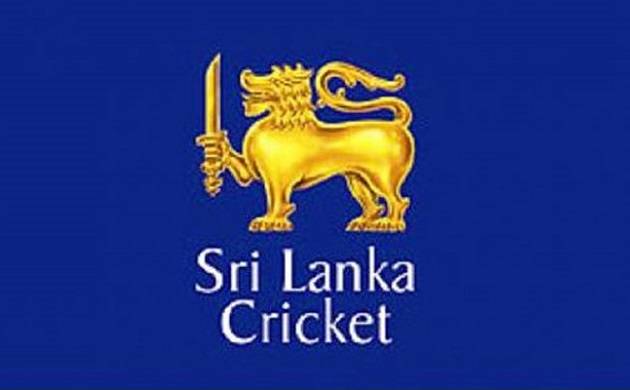 May 17 (CRICKETNMORE) - Sri Lanka Cricket's (SLC) Financials ventured into the positive ground during the year 2017 with its liquidity level (Net Current Assets) recording a surplus Rs.1.97 billion, the first time since 2010, SLC saw its liquidity levels recording a positive figure.
During the year 2016, the liquidity levels of the SLC stood at a negative of Rs. 572 million, while in 2015, it was around a high of Rs. 985 million; with its worst year being the year 2011, which amounted to a negative of Rs. 4.25 billion.
In the meantime, SLCs net income ( Net Profit) rose to Rs. 2.12 billion during 2017 compared to just a mere Rs. 64 million earned a year ago. This is a 33 times increase, year on year and was a result of SLC's strategic growth plans and prudent financial management.
Whilst its income for the year 2017, recorded a sum of Rs. 6 billion, the highest in the institution's history, this is almost a 100-percent rise from the previous year's income.
---
Display latest 4 Articles