Sanju Samson Fined, May Get Banned As Well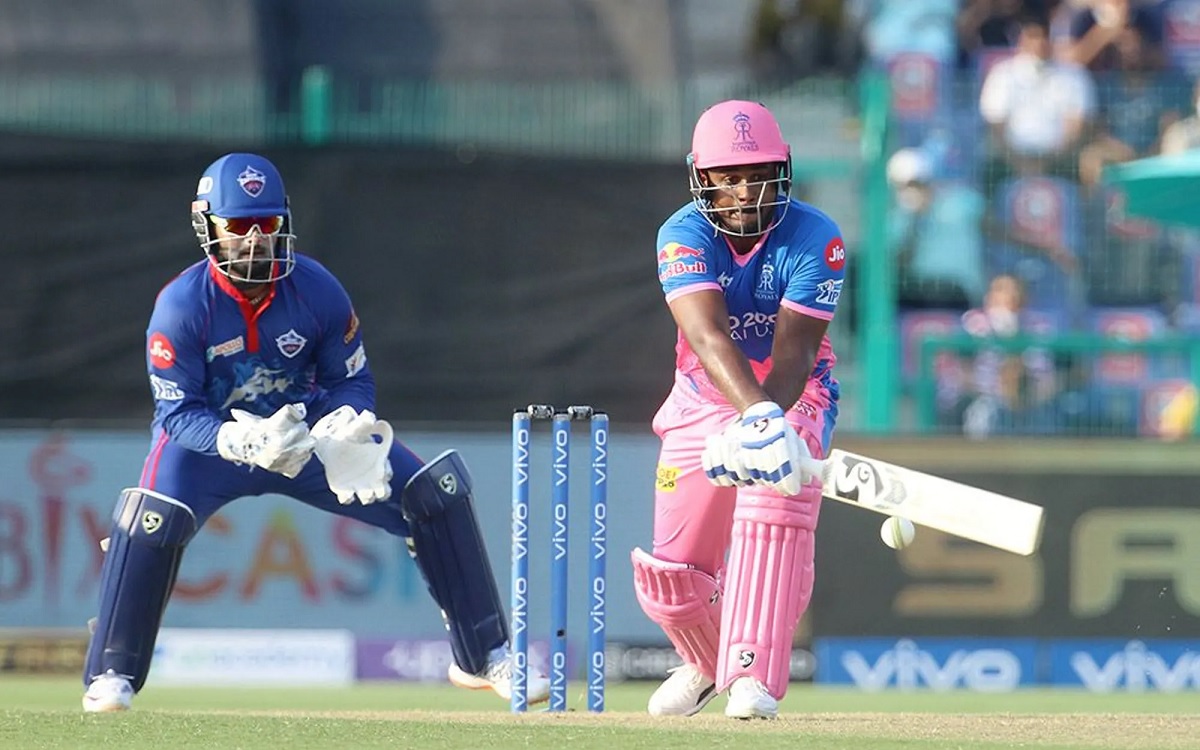 Sanju Samson has been fined Rs. 24 lakh for a slow over-rate in the match against Delhi Capitals.
If this instance is repeated again, Samson may get banned for a match as well. Earlier, Samson was charged a fine of Rs. 12 lakhs due to the same reason.
In the 36th match between RR and DC, Delhi defeated Rajasthan by 33 runs. Royals captain Samson scored an unbeaten 70.