Ravindra Jadeja Off The Field In 2nd Innings, Chahal Added As Concussion Substitute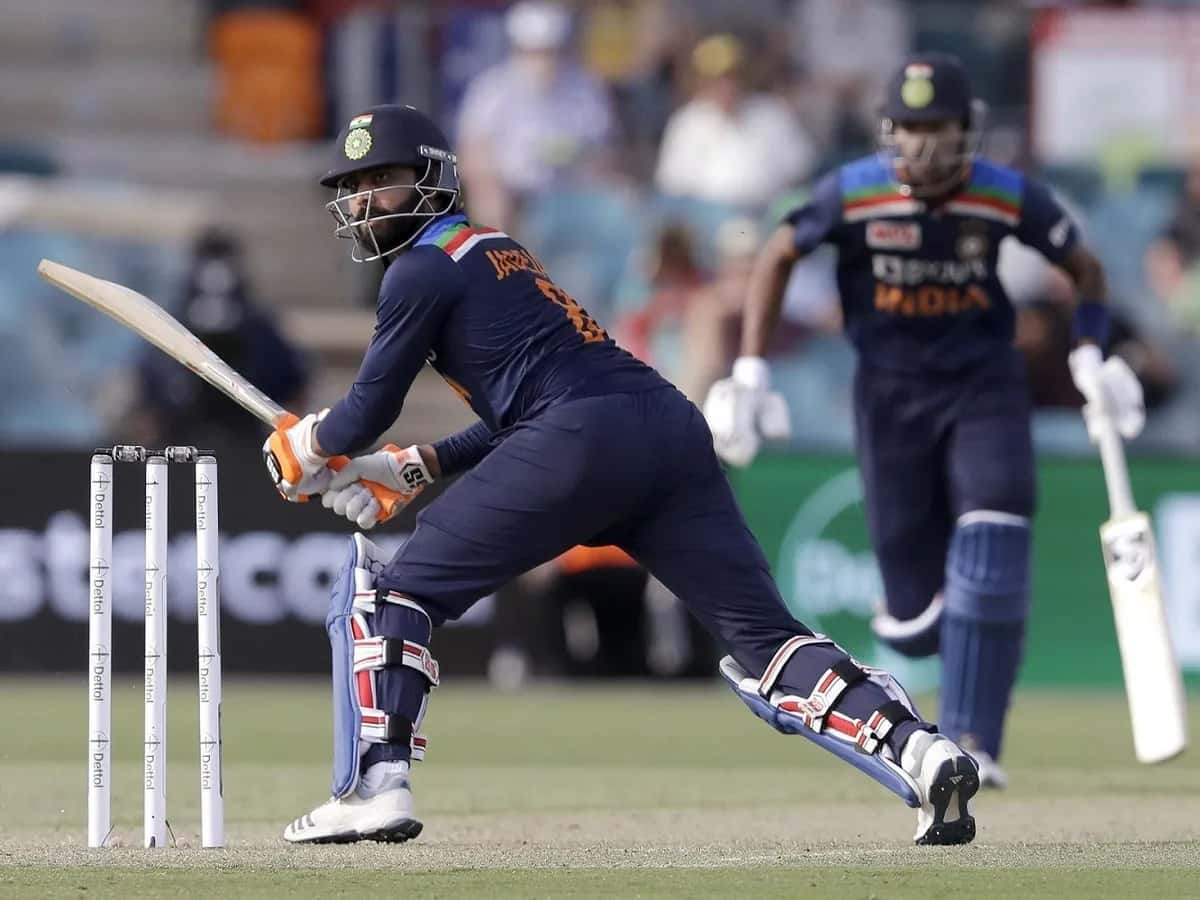 Ravindra Jadeja was hit on the helmet in the final over of the first innings of the first T20I. Yuzvendra Chahal will take the field in the 2nd innings as a concussion substitute. Jadeja is currently being assessed by the BCCI Medical Team.
Jadeja was hit by a rising delivery bowled by Mitchell Starc. He scored 44 runs off 23 balls to take India to 161/7 in the first innings.