Positive mindset of the cricketers turn things around against South Africa: Kohli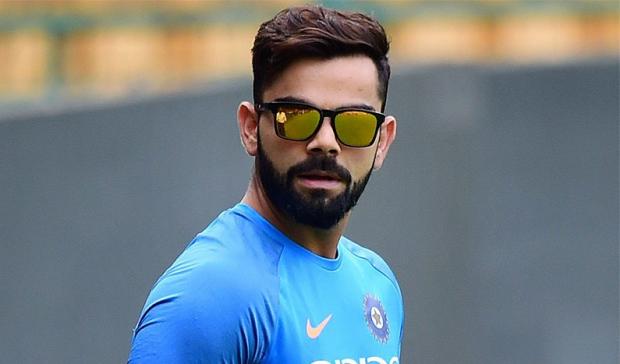 Kolkata, April 7 - India skipper Virat Kohli on Saturday said the positive mindset of the cricketers and "belief" in their own abilities helped the team get back to winning ways in the third and final Test against South Africa after suffering heavy defeats in the first two test matches.
"The mindset matters when you are going to face something difficult. At that point the team was in transition and they ended up becoming a great team overseas as well, was purely because all the payers in the team wanted to achieve the the same goal...The most important thing is you when you g to conditions that are not your own, you need to have their ability to look at things in a very different way," Kohli said.

"In cricket there is no one way of doing something. There is always your way and if you believe in your way then you can make things happen," he added.
---