I executed my plan very well says Kuldeep Yadav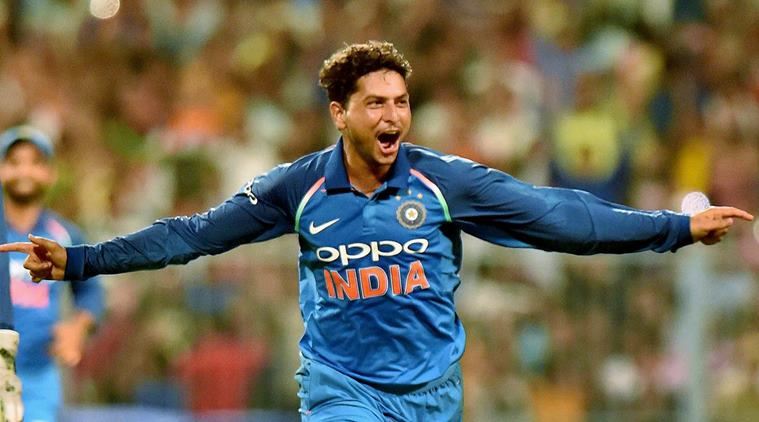 July 4 (CRICKETNMORE) - Kuldeep Yadav, India's 23-year-old left-arm wrist-spinner finished with a brilliant 5/24 against England in first T20I and played an important role in India's 8 wicket victory at Old Traford on Tuesday. He said that varying the pace and the flight of his deliveries helped him succeed.
"The pitch did not have much turn. I did not want to give pace to the English batsmen as it would have made batting easy for them. I executed my plan very well," Kuldeep said after the match.
"The ball wasn't turning much. (Yuzvendra) Chahal, who bowled before me, also confirmed the same, so I focused on varying my pace, and the flight of my deliveries," he went on. "This was the key and it helped me in getting the wickets. I don't think about the batsmen while bowling, I focus on what I can do."
Display latest 4 Articles