Golden Tips for Those Who Love Winning on Cricket Matches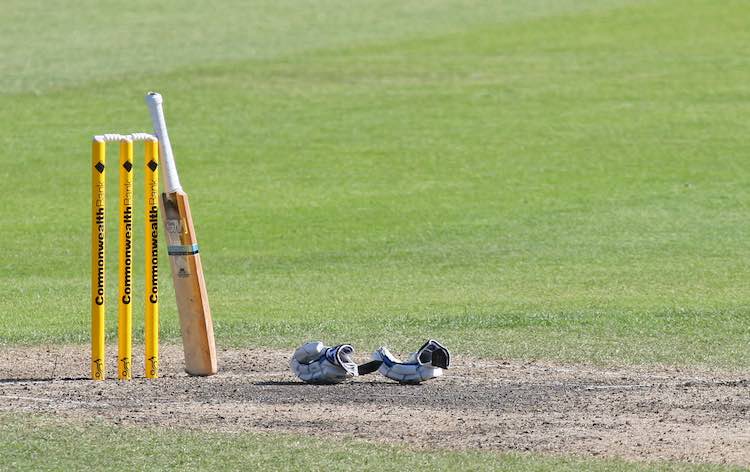 If you're the kind of gambler who likes winning more than losing, you're going to want to start focusing on things that you can control rather than letting your emotions guide you. Although hardly anything is ever guaranteed, you should notice your overall winnings go up quite a bit by following this simple and yet essential principle. So, if you haven't already, you'd be wise to incorporate the following elements into your overall cricket betting strategy:
1. Milk promotions for all their worth
Bookies are always fighting for their slice of the customer pie. Whether it is to get new signups or retain their existing customers, you can expect them to offer a fair share of promotions. Even as an experienced bettor, it works to your advantage to take advantage of them. You win some and you lose some, but even so, promotions act as the great equalizer that will keep you afloat and get you through a bad streak. This also takes some of the stress out of the game, so you'll be able to enjoy the action more.
2. Develop your own betting style
A good style is based on strong betting fundamentals. Cricket offers a ton of possibilities to construct your bets in any way you desire. From the very basics such as betting on the end result of a match, you're free to choose from countless array of other options, including next man dismissed and runs in an over type of bets. Think of these in terms of probability of meeting the necessary conditions and comparing them to the reward. A simple and straightforward calculation to make, but an effective one indeed. Of course, you should also factor your other knowledge into the equation, so if your experience tells you to make a certain decision, go for it!
3. Watch the weather forecast
The weather tends to be often forgotten, but no less crucial part of your decision-making process when it comes to betting on cricket matches. Much of it is suggested by the cricket betting guide at Leovegas, but the gist of it is that team bowling is positively affected by overcast conditions and the batsmen side tends to favor dry and sunny conditions. Also, playing on a rainy day increases the chances of the game ending in a draw.
Never underestimate the power of playing conditions and the effect they have on the game.
Source: Pixabay.com
4. Learn your cyber security essentials
Although this point doesn't relate to betting directly, it's still an important one to keep in mind. So what are good cyber security practices? Without making it too long-winded, it's a way to make sure that you don't lose your money to a questionable provider or malicious third-party actors. So learn the signs of someone trying to take you for a ride and ensure that the computer or smart device you're betting from is malware-free.
5. Know you're in it for the long haul
An individual result is influenced by a myriad of factors that are beyond your control. Even though your strategy may yield positive results given that the sample size is, well, sizable enough, the result of a single game has a fair bit of randomness to it. In other words, you should not invest too much of your emotions into it. Instead, work on fine-tuning your strategy and any effects of bad luck will be evened out eventually. Hard as it may be, you should resist the temptation of getting worked up over a losing bet. Admittedly, this is easier said than done, but it happens to the very best of us.
Conclusion
Cricket betting is a healthy combination of knowledge, skill, and luck. In the end, if a 100% reliable strategy existed out there, bookies would go out of business and there would be zero excitement left. So embrace it for its strengths, enjoy it to the fullest, and may luck be on your side!
Display latest 4 Articles