How Many Teams Have Participated In IPL? Here's The Answer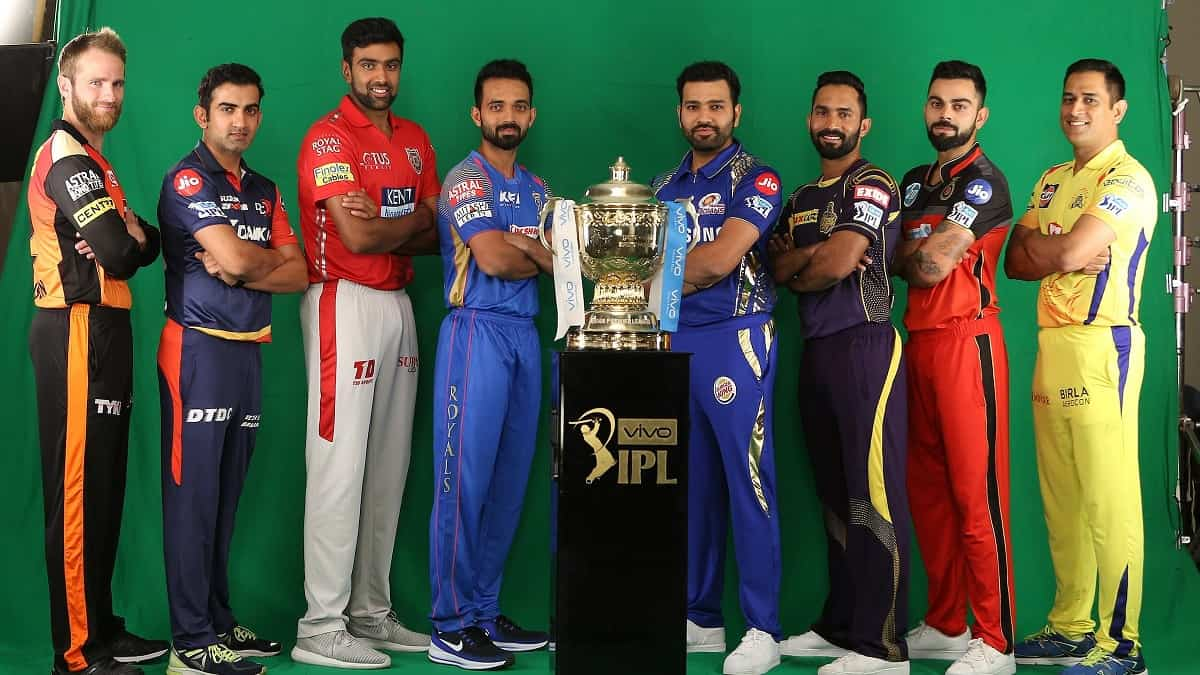 The Indian Premier League(IPL) began in 2008 where a total of 8 teams participated namely Chennai Super Kings(CSK), Mumbai Indians(MI), Delhi Daredevils(DD), Kings XI Punjab(KXIP), Deccan Chargers(DC), Rajasthan Royals(RR), Kolkata Knight Riders(KKR), and Royal Challengers Bangalore(RCB).
In IPL 2011, two more teams were added to the league - Pune Warriors India(PWI) and Kochi Tuskers Kerala(KTK). However, KTK was only part of the IPL for one season and got dissolved immediately after the end of the 2011 season.
After the end of IPL 2012, the Deccan Chargers franchise got terminated for breaching the contract terms. In 2013, another Hyderabad-based franchise named Sunrisers Hyderabad was added to the league.
At the end of IPL 2013, Pune Warriors India too got terminated over differences with BCCI.
CSK and RR after the end of IPL 2015 faced a ban of two years over the allegations of match-fixing which resulted in the addition of two new teams - Rising Pune Supergiants(RPS) and Gujarat Lions(GL) - to replace them in the league.
The two sides after playing two seasons were terminated as CSK and RR came back after serving their two-season ban.
In a total of 13 seasons(2008-2020) of IPL so far, the T20 league has seen 13 teams participating. Post-2018, the original 8 teams are back competing against each other, however, two of them have changed their names.
Delhi Daredevils is now Delhi Capitals while Kings XI Punjab is Punjab Kings.