WATCH: Virat Kohli Stares At The Sky After Being Dismissed Against Punjab Kings
PBKS vs RCB IPL 2022 - Virat Kohli was dismissed after scoring 20 runs while chasing a huge target against Punjab Kings.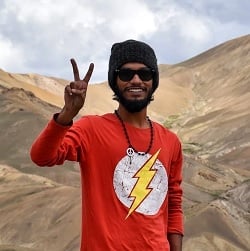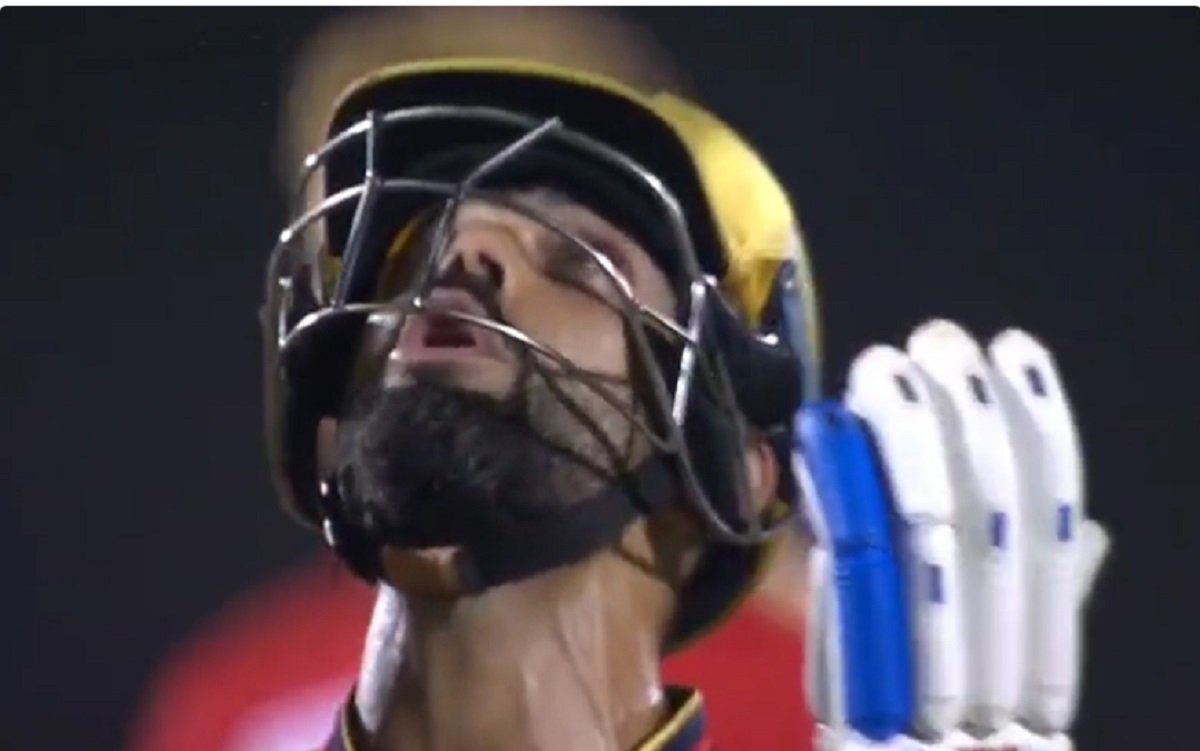 PBKS vs RCB IPL 2022 - Even though Virat Kohli, more commonly known as King Kohli, isn't a name that any cricket fan is unaware of. Even though the star batter is undoubtedly out of form, the effort and heart Virat is putting to regain his form can get through any spectators' sentiments.
Virat Kohli comes out to bat with enthusiasm and energy every time he takes the field, but the outcome is more or less similar every time. The way the batter has been struggling with a form of late, every cricket fan is eagerly waiting for the run drought to end, but luck doesn't agree.
Trending

Nah man. He was litteraly begging for some luck.
Virat clearly saying: why always me pic.twitter.com/mG3x3rJ5m6

— 101 Gram (@VishaI_18) May 13, 2022
In the match against Punjab Kings, Virat Kohli looked in good rhythm while opening for Royal Challengers Bangalore. Before getting dismissed, Virat Kohli faced 13 deliveries and with the help of a six and two boundaries scored 20 runs. However, in an effort to put away Rabada towards the boundary, the batter gave away his wicket.
#RCBvsPBKS@imVkohli u will come back... U was in good position and played a really good short spell
Don't be so sad like this... God always with u pic.twitter.com/5VeCHSeOs2

— (@kumarveer2022) May 13, 2022
After getting out, Virat Kohli's reaction was a sight to see. Virat Kohli looked up in the sky and seemed very disappointed. It looked like the batter was asking himself why this happens to him every time even though he's trying to do everything right.
May 13, 2022
Also Read: IPL 2022 - Scorecard
While talking about the match, Royal Challengers Bangalore captain Faf du Plessis won the toss & opted to field first against Punjab Kings in the 60th match. This match is being played at Wankhede Stadium, Mumbai.
Advertisement