Top 5 Batters With Most Runs For Team India Across Format In International Cricket
Below are the top 5 Indian batters who have scored the most runs in international cricket.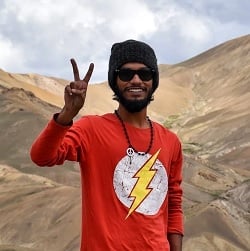 Team India has been a force to reckon with in international cricket, ever since they won the 1983 World Cup as underdogs. Team India till date, has won 2 ODI World Cups and a T20 World Cup, while ruling the number 1 Test Rankings for a number of years.
Over the year, India has produced batters that have proved their mantle wherever they've played, regardless of the format. With Virat Kohli smacking his record 71st century, he's now in a race to leave behind legends in terms of runs scored in international cricket for team India.
Trending

Below are the top 5 Indian batters who have scored the most runs in international cricket.
---
#5. Mahendra Singh Dhoni (17,092 runs)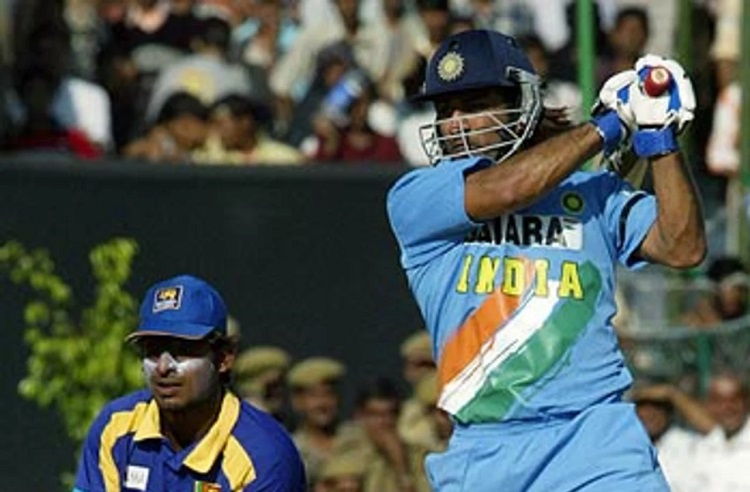 India's most successful captain to date, MS Dhoni, was primarily a batter, and a good one at that. Had he not been made captain, would have broken many records while batting at #3 for India. Dhoni retired with 17,092 runs for team India across formats in 535 matches, averaging 44.74 with 15 centuries and 108 fifties to his name. Dhoni retired from international cricket in 2020 and continues to lead Chennai Super Kings in the IPL.
---
#4. Sourav Ganguly (18,433 runs)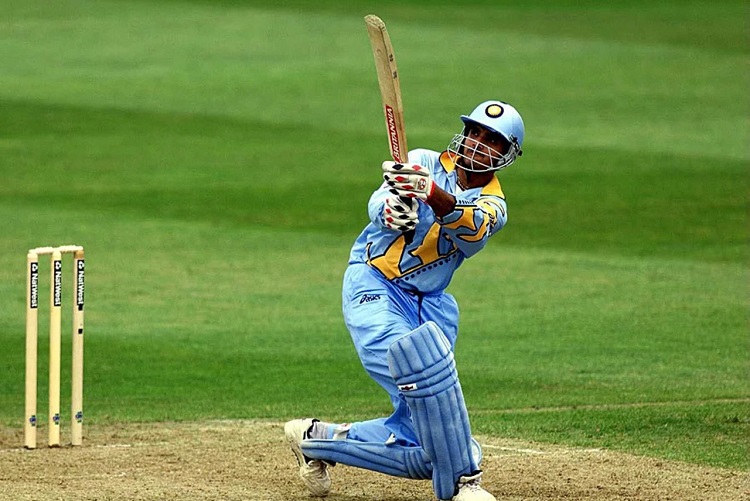 Former Indian captain and current BCCI President, Sourav Ganguly ranks next on this list with 18,433 runs to his name in 421 matches in all formats, averaging 41.82 with 38 centuries and 106 half-centuries to his name. As captain, Dada also led team India to the final of the ODI World Cup in 2003, alongwith a historic run chase in the Natwest Series finals against England in 2002.
---
#3. Rahul Dravid (24,064 runs)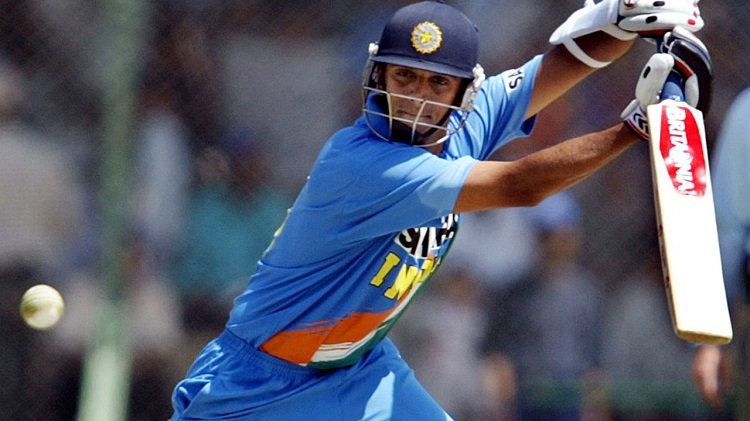 Former Indian captain and currently the head coach of the team, 'The Wall' Rahul Dravid ranks second on this list with 24,064 runs in 504 matches across formats. Dravid averaged 45.57 while playing for team India, registering 48 hundreds and 145 half-centuries, with a top score of 270 in tests.
---
#2. Virat Kohli (24,002 runs)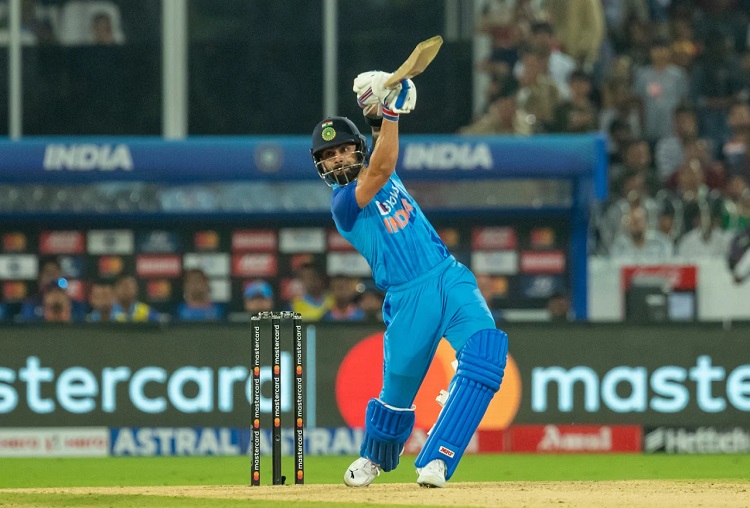 Former Indian captain and still representing the team in all formats, Virat Kohli has registered 24,078 runs to his name in 471 matches with 71 centuries and 125 half centuries. Apart from that, Kohli's all-format average 53.62, stands way ahead of any other Indian batter. With a bad patch in form, Kohli made a good comeback as he took over Rahul Dravid on this list with his batting in the Asia Cup 2022 and in the 3-match T20I series against Australia.
---
#1. Sachin Tendulkar (34,357 runs)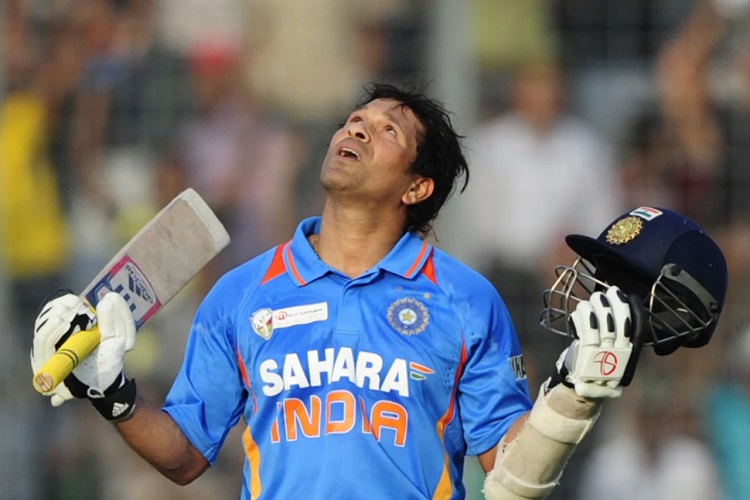 Also Read: Live Cricket Scorecard
Famously regarded as the 'God of Cricket', Sachin Tendulkar stands atop this list with 34,357 runs in 664 matches/782 innings across formats. Sachin has a shattering 100 tons to his name along with an impeccable 164 half-centuries. With stats like this, Tendulkar is not only the highest run scorer for team India in the world but also the batter with the most international runs ever. It'd be interesting to see if Kohli ever manages to catch up with these incredible records.