WTC Final: Alex Carey Reveals Support From Wicket-Keeping Greats Ahead Of WTC Final
Australia wicket-keeper Alex Carey has said he maintains a close relationship with a host of former keepers and revealed he has spoken to some of those predecessors about what he can expect through the World Test Championship (WTC) Final and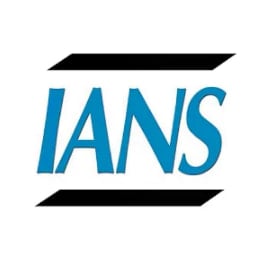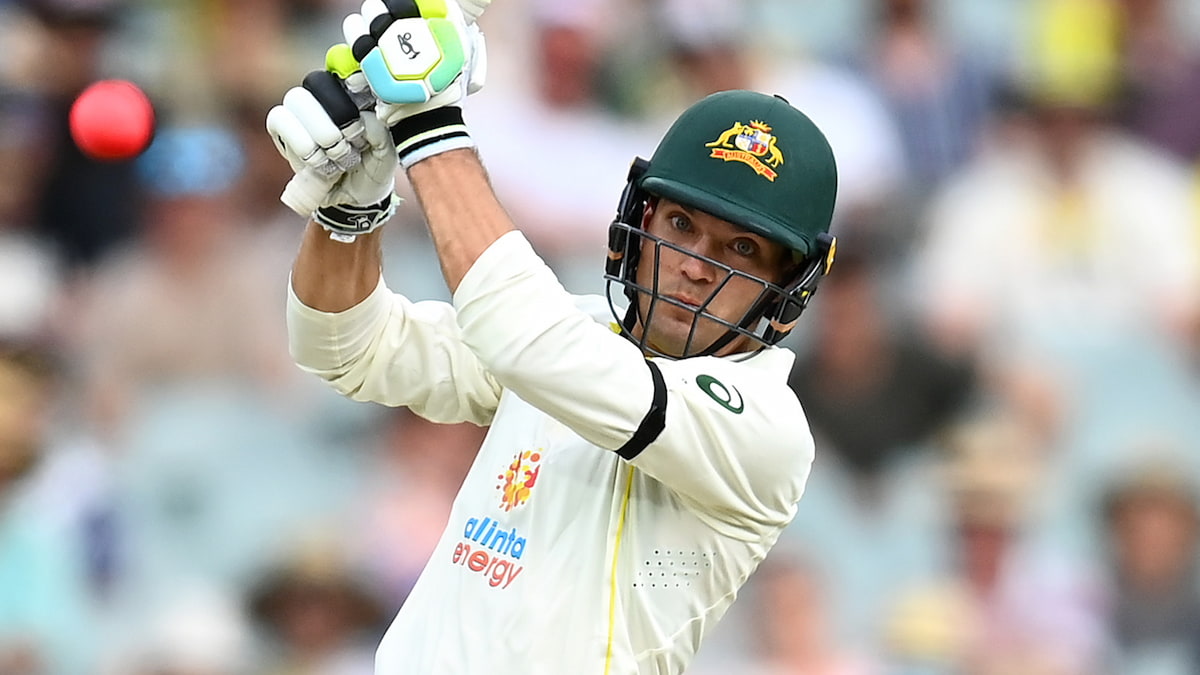 ICC World Test Championship: Australia wicket-keeper Alex Carey has said he maintains a close relationship with a host of former keepers and revealed he has spoken to some of those predecessors about what he can expect through the World Test Championship (WTC) Final and the Ashes series.
Former Australian keeper Adam Gilchrist presented Carey with his Baggy Green when he made his Test debut against England in Brisbane during the Ashes series in 2021.
Trending

The left-hander said the Australia great is among a small, but select, group of former keepers he still remains in contact with.
"Adam Gilchrist presented my Baggy Green and is a guy I obviously looked up to when I was a youngster," Carey told ICC.
He further said adding that he enjoys hearing regularly from the tight-knit group of Australian wicket-keepers.
"Brad Haddin was part of the one-day World Cup, I have done some work with Ian Healy, Graham Manou is a South Australian boy and Tim Paine recently as well - and Matty Wade is another.
"It is really nice to be able to bounce ideas off those guys, even just some thoughts and questions to get a second opinion. They are really open to offering advice and support and like I said it is a pretty small club so it is always nice to hear from those guys," he added.
Ricky Ponting is another former player to have worked alongside Carey, with the duo's relationship blossoming during the 2019 ICC Men's Cricket World Cup and then re-ignited shortly after when they joined forces in the Indian Premier League with the Delhi Capitals.
Ponting spoke glowingly of Carey on the most recent episode of The ICC Review, with the Australia legend declaring the current gloveman had improved immensely behind the stumps in recent times and was "currently second to none around world cricket" when compared to other Test wicket-keepers.
"To hear those words from Ricky is great. As a player I have tried to improve with every game and with every opportunity I get. To work with Ricky over the last number of years, starting over here in England four years ago and part of the One-Day World Cup was great and it would be nice to have a great tour here," Carey said.
Australia will enter the one-off Test without playing a competitive warm-up match and the decision raised some eyebrows back home with former skipper Allan Border among a group to have queried the move ahead of an extremely crucial stretch of Test cricket.
"Coming together now we really feel the excitement heading into the Test Championship and I think it will be a hindsight thing about whether or not we should have played a warm-up match.
"As a player I feel like we will be ready come that first match so I think it will be one of the things talked about after the Test match," the wicket-keeper batter said.
Advertisement