Sneh Rana Is The Find Of The Series, Says Indian Women's Coach Ramesh Power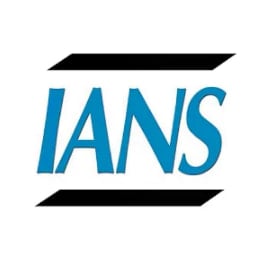 Indian women's team head coach Ramesh Powar has said that all-rounder Sneh Rana is someone who can play in crunch situations and that the team needs players of "her calibre who can take pressure".
Sneh Rana's 24 off 22 balls and her 50-run partnership for the fifth wicket with skipper Mithali Raj played a key role in India's victory in the third and final ODI against England women here on July 3. Sneh also bowled seven overs, conceding 31 runs and taking a wicket. India lost the series 1-2.
Trending

"I think Sneh is the find of this series, the way she was bowling in Southampton in practice session, we thought we must give her a chance and the think-tank thought, you know… it was a difficult decision to play two off-spinners in the XI, but she just played her role to the core and I'm really happy for her," said Powar in a video posted by the Indian cricket board on Monday.
"Being an off-spinner (myself), I can see the talent. She (Sneh) is a player who can play in crunch situations and that's what we needed because when the big series come up, we need players of calibre who can take pressure."
On the consolation win in the third ODI at Worcester, Powar said, "Bowlers brought us back into the game. We have to learn a lot many things from this series. I think the fielding improved immensely, bowling has improved immensely, batting has to be up if we are aiming at the World Cup."
Powar was all praise for skipper Mithai Raj, who scored half-centuries in all three ODIs.
"I think she deserves every praise; she's served the game for 22 years. I think she is a role model for a lot of girls. She single-handedly won the last ODI. Chasing 220 on a low-bounce track, I think she took us over the line."
Win Big, Make Your Cricket Prediction Now