Sanju Samson launches new sports academy
Thiruvananthapuram, March 2 - Sanju Samson, who represents Rajasthan Royals in the Indian Premier League, on Friday launched Six Guns Sports Academy here that will train both cricket and football players. The academy was officially launched by Thiruvanathapuram Lok Sabha member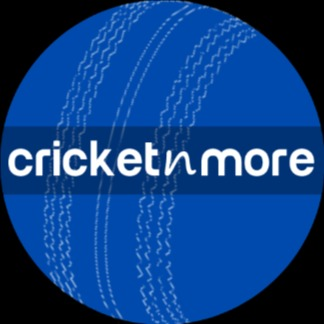 Thiruvananthapuram, March 2 - Sanju Samson, who represents Rajasthan Royals in the Indian Premier League, on Friday launched Six Guns Sports Academy here that will train both cricket and football players.

The academy was officially launched by Thiruvanathapuram Lok Sabha member Shashi Tharoor.

"The academy is just not limited to cricket alone, but football talent would also be trained for greater glory," Samson said.

"Even though the academy is based in the capital city, the selection camps will be held across the state," he added.

Samson's father, who represented Delhi Police in football, will be coordinating the academy.

The 23-year-old cricketer said it was his father's idea that along with cricket, the academy also should scout and train talent in football.

"While we rely on coaches who are trained and available here, if need be, we will definitely get coaches from outside also," added Samson.

On his upcoming IPL season, Samson said he was waiting to join the Royals as he was fresh with his best domestic season.
---
IANS
Trending