Promotion of Mominul Haque is Right Timing for Bangladesh Cricket
The composure and sentiment reflected by new Test captain Mominul Haque bodes well for the future of Bangladesh cricket. Haque has succeeded former Test captain Shakib Al Hasan, while all-rounder Mohammad Mahmudullah has taken the leadership in T20I cricket.
Bangladesh have reached a Cricket World Cup quarter-final once and the final of the Asia Cup twice. Their recent changes at the helm, including the appointments of Haque and Mahmudullah - and the arrival of new head coach Russell Domingo - have yielded promising signs for the next Cricket World Cup and T20 World Cup.
Trending

Bangladesh are not necessarily among the favourites to win each tournament, but are priced at 26 and 51, respectively, for an outright win in the 2023 Cricket World Cup and 2020/21 T20 World Cup. The long odds can be a popular pick for online sportsbooks in Bangladesh, especially amid the team's notoriety for performing well at big tournaments.
Promising words
Haque will be as important with the bat in both limited-overs format as he is at the helm of their Test Championship campaign throughout.
"Captaincy is about being responsible and taking the opportunity to do something for the country. Only a select few get to that level, and I feel I am lucky to be among them," he told ESPNcricinfo recently.
While Bangladesh - and the rest of the International Cricket Council's Test-playing nations - are unable to compete at the moment, Haque is looking forward to an eventual return to action.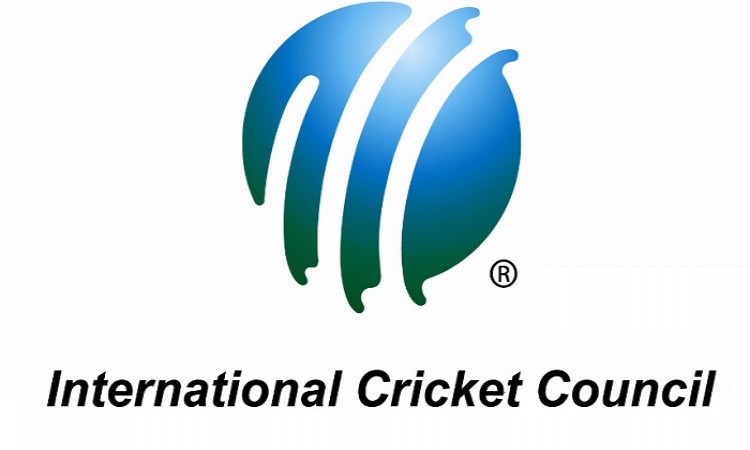 "Of course I miss the cricket, of course I feel bad. Like everyone else, I also had plans for the year, but we have hit a barrier. But we have to remember that this is not in our control, so there's nothing we can do about it," he added.
"We have had so many Tests postponed, but the only ray of hope is that since this is the World Test Championship, we may get to play those Tests. We had targeted improvement in small steps."
Domingo direction
The arrival of Domingo as new head coach will certainly put a proverbial spring in Bangladesh's collective step. They could be accused of having been a bit rudderless in the past, but Domingo's direction really should change that.
Domingo's time with South Africa, after taking over from Gary Kirsten, was reasonably fruitful. He came a long way before effectively handing the Proteas' reins to Ottis Gibson, who has relinquished them to Mark Boucher.
Bangladesh and South Africa will probably face each other at the next Cricket World Cup or T20 World Cup, if not both. The occasion will provide Domingo the opportunity to truly test his new charges against those he used to command.
---